Please note this event is by RSVP only.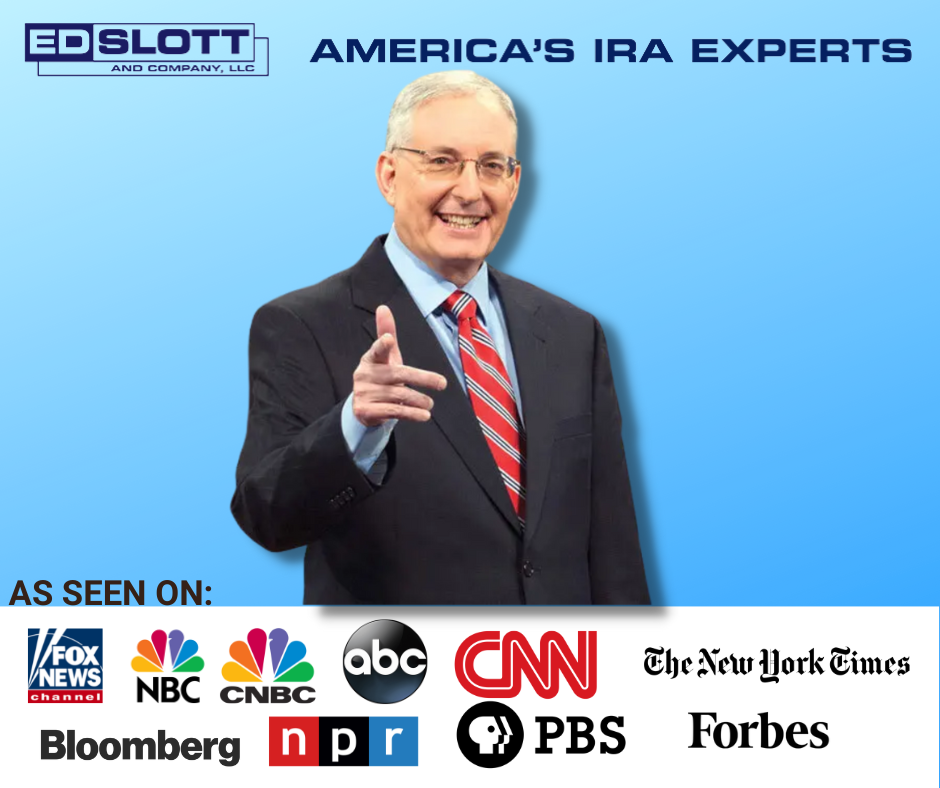 Don't let Taxes ERODE Your Retirement Income!
Thrive Financial Services is proud to announce a special ONE-NIGHT-ONLY event with Ed Slott, America's IRA Expert.
Ed Slott is known for his unparalleled ability to turn advanced tax-planning strategies into understandable actionable and entertaining advice. He will share his insight about changing your position from "Forever Taxed to Never Taxed."
This is a totally unique, entertaining, and educational presentation just for you! The program focuses on creating a plan to reduce or eliminate the heavy taxes on distributions from IRAs, 401(k)s and other retirement savings, including Roth IRA conversions. It's how much you keep that counts – AFTER taxes, and IRA Expert, Ed Slott shows you how to keep more and pay less. He combines his extensive IRA tax knowledge with humor and stories that everyone can relate to. You will reap substantial benefits instantly.
Venue
The Alloy King of Prussia - a DoubleTree by Hilton
301 W Dekalb Pike, King of Prussia, PA 19406
Date
Tuesday, October 11th
Time
6:00 PM (Please arrive 15 minutes early to check in & find your seat)
Want to See What's Possible With Thrive?
Let's Connect!
Hit the button below to start a conversation with our team today.