Thrive Roadmap to Retirement Digest

December 2020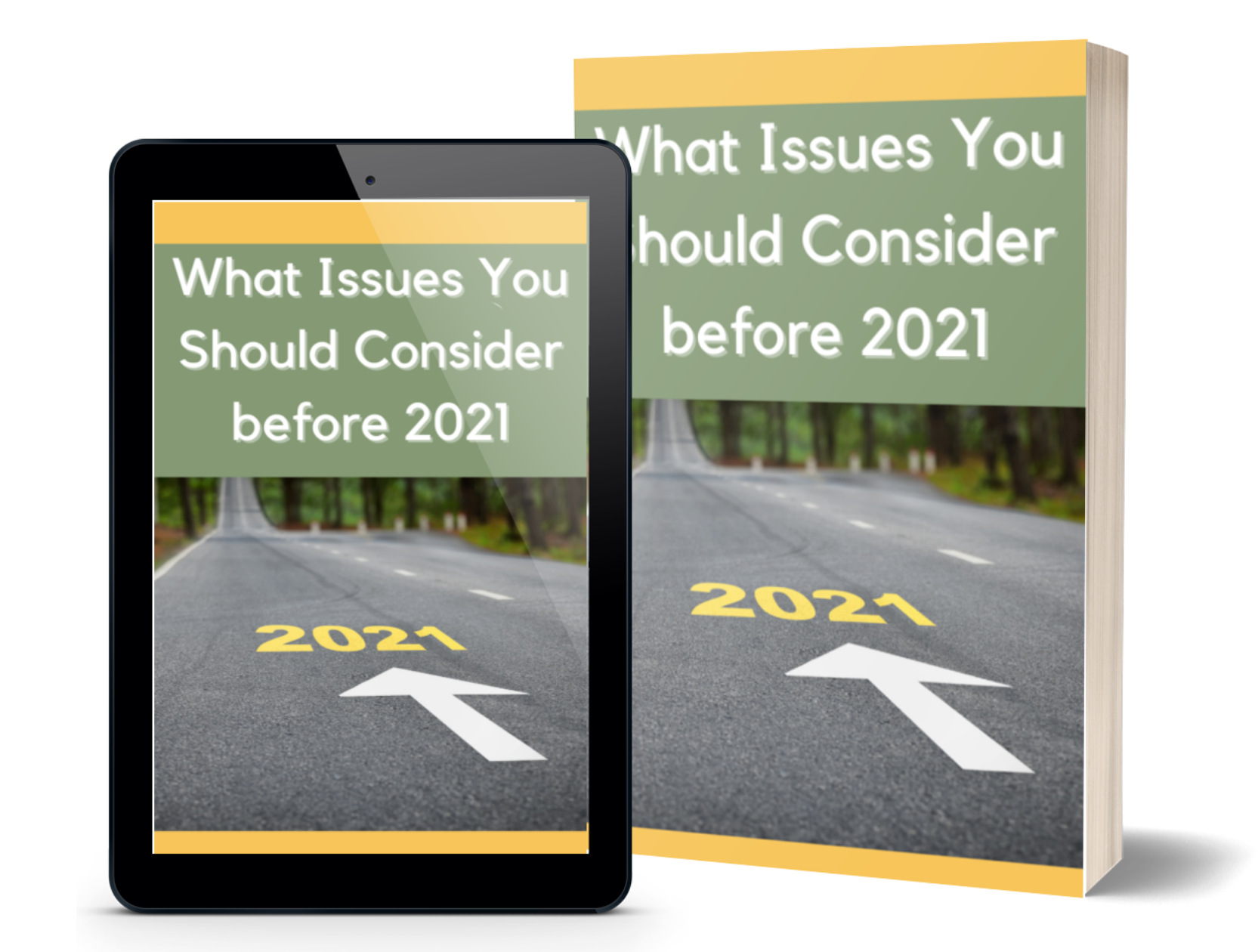 Financial Issues to Consider Before 2021
This checklist covers year-end topics can include tax planning, investment and retirement accounts, charitable giving, cash flow and savings, insurance and estate planning.
Comforting Chocolate Chip Cookies
As we enter the colder months, nothing warms your heart quite like a homemade chocolate chip cookie! This month, Thrive's Director of Marketing, Samantha Bezar, shares her favorite recipe for chocolate chip cookies!
Samantha: This is as close as I can get to my Great Grammy's cookie recipe. She always used Crisco when she would bake cookies. Whenever it's chilly outside, I like to bake these to warm me up. It's also my favorite way to remember her and continue cherishing the memories I was able to make with her.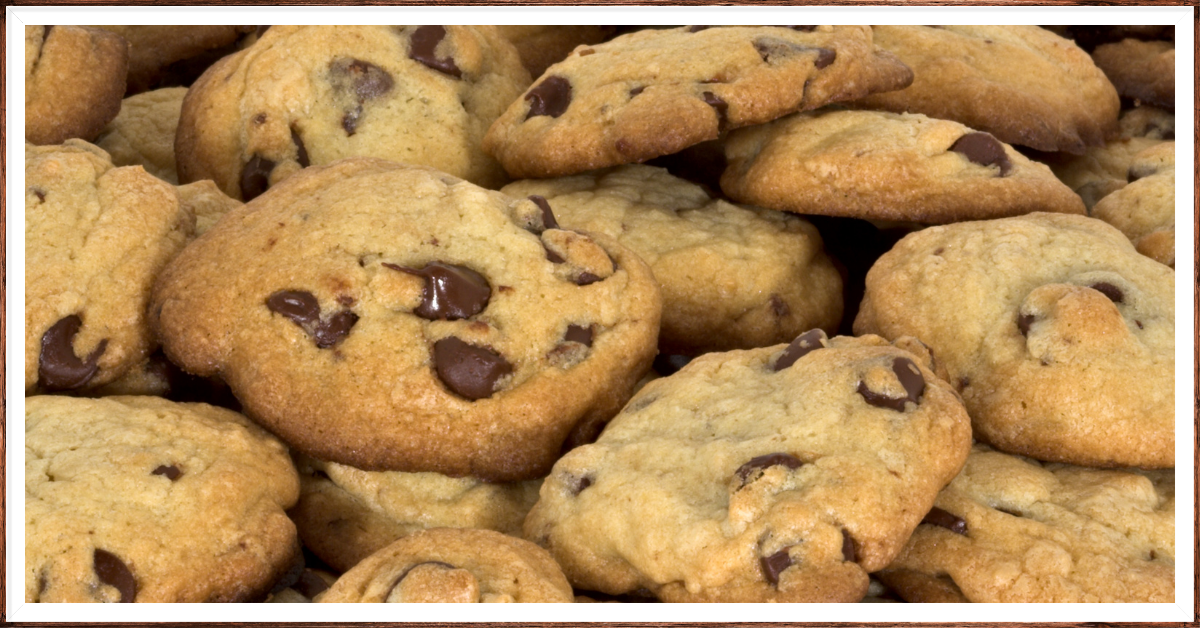 1 cup butter flavored shortening

¾ cup white sugar

¾ cup brown sugar

2 eggs

2 teaspoons Mexican vanilla extract

2 ¼ cups all-purpose flour

1 teaspoon baking soda

1 teaspoon salt

2 cups milk chocolate chips
Step 1
Preheat oven to 350 degrees F (175 degrees C). Grease cookie sheets.
Step 2
In a large bowl, cream together the butter flavored shortening, brown sugar and white sugar until light and fluffy. Add the eggs one at a time, beating well with each addition, then stir in the vanilla .Combine the flour, baking soda and salt; gradually stir into the creamed mixture. Finally, fold in the chocolate chips. Drop by rounded spoonful's onto the prepared cookie sheets.
Step 3
Bake for 8 to 10 minutes in the preheated oven, until light brown. Allow cookies to cool on baking sheet for 5 minutes before removing to a wire rack to cool completely.
Thrive Thanksgiving Food Drive and Adopt-A-Family Success!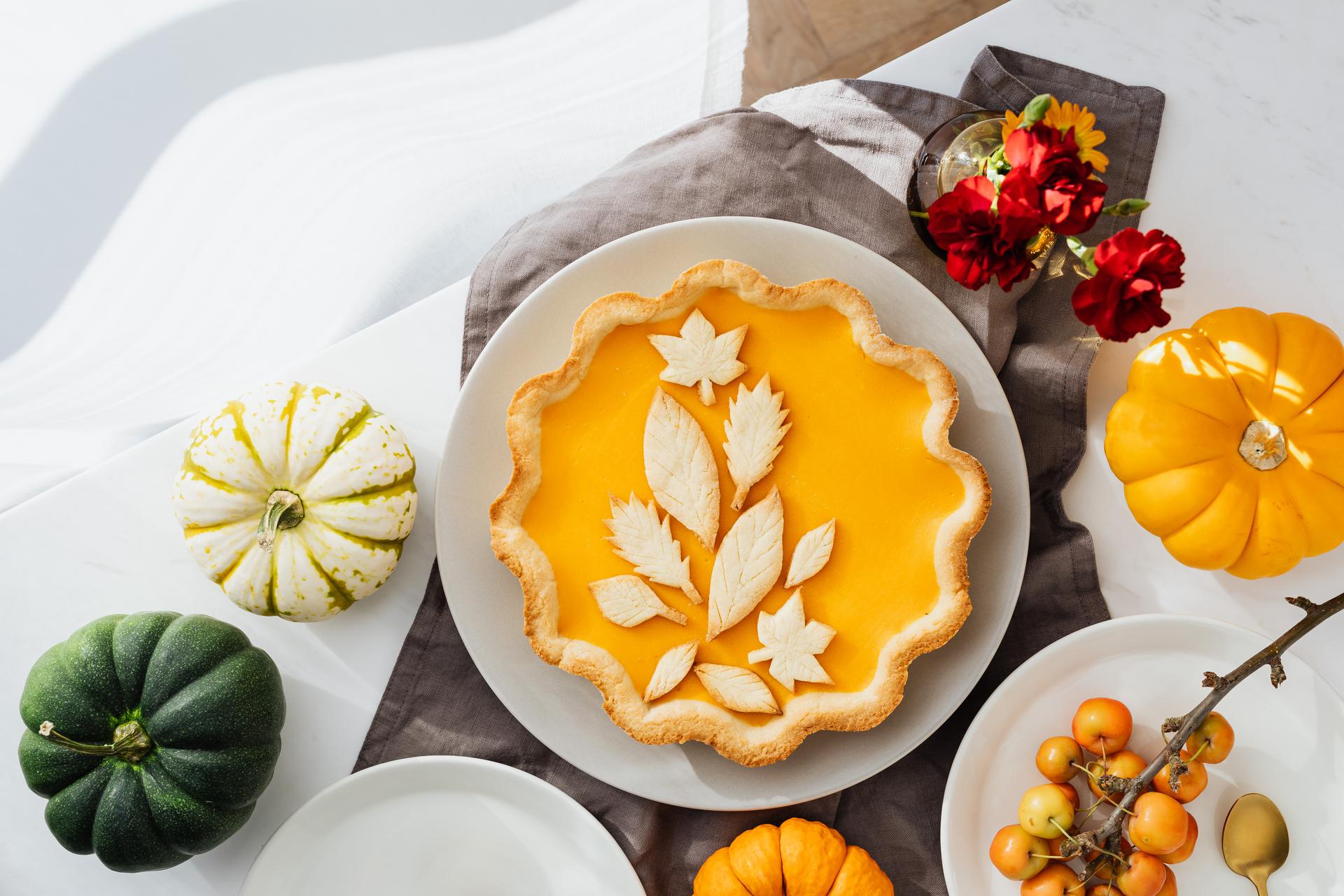 Thrive's November food collection drive to benefit local organization, Mattie N. Dixon Community Cupboard was a success!
In addition to our November Food Drive, Thrive participated in its third year of the adopt-a-family program. Both of these charitable drives were organized by our Director of Client Services, Brittany Hodge.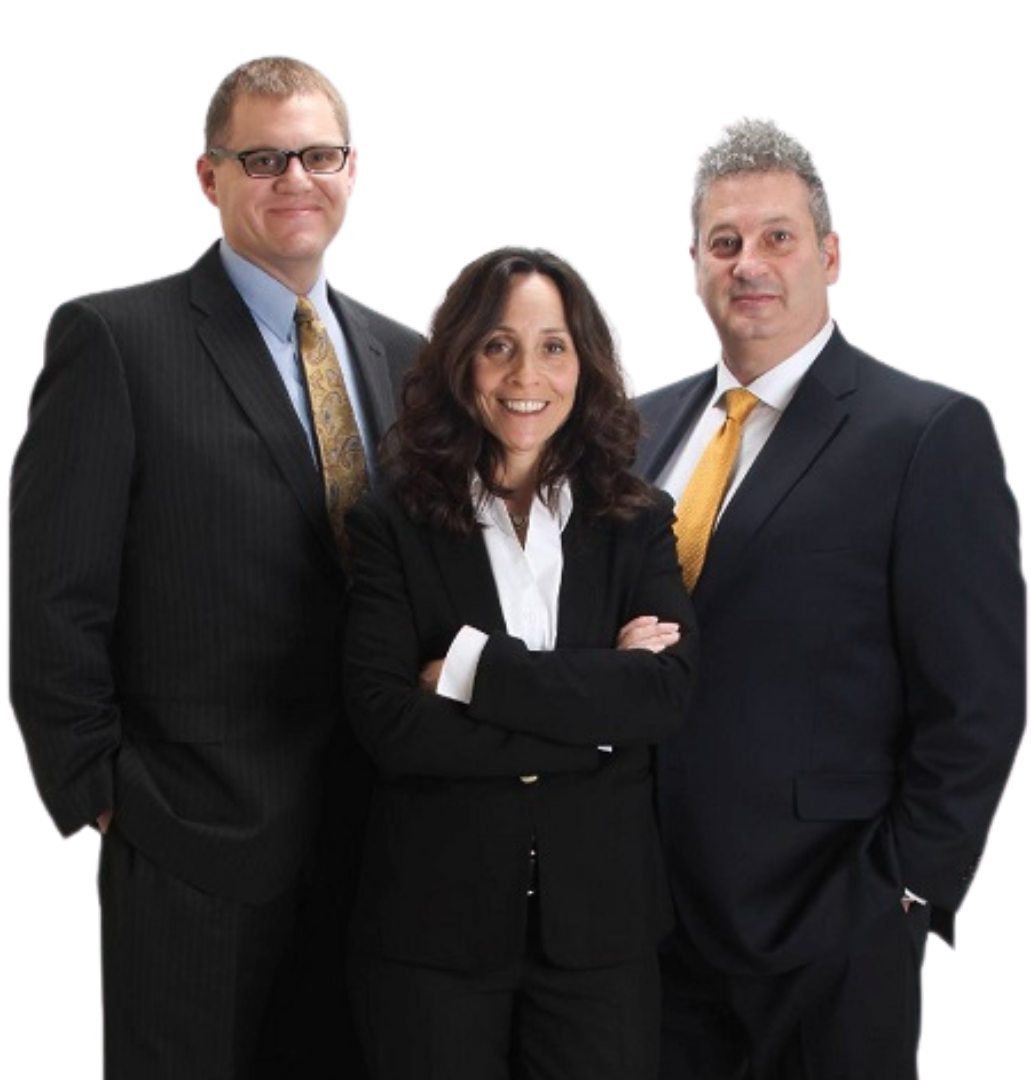 Thrive Retirement Roadmap the Radio Show
Check out hosts David Bezar, Bret Elam and Karen Bezar every Saturday Morning at 6AM and 1 PM EST on 1210am WPHT Philadelphia or 98.1 WOGL to stay up-to-date on the latest industry knowledge!
Also available any time, anywhere with our podcast! Click the link below to listen to our archive now!
Test Your Holiday Knowledge

What was the first company to use Santa Claus in advertising?

Which country did eggnog originate from?

What is Ralphie's little brother's name in the movie A Christmas Story?

In the movie It's A Wonderful Life, what happened every time a bell rang?
Copyright 2020 Thrive Financial Services
All rights reserved.
All written content on this site is for information purposes only. Opinions expressed herein are solely those of Thrive Capital Management, LLC, and our editorial staff. All information and ideas should be discussed in detail with your individual adviser prior to implementation.
Fee-based financial planning and investment advisory services are offered by Thrive Capital Management, LLC a Registered Investment Advisor in the State of PA. Insurance products and services are offered through Thrive Financial Services. Thrive Capital Management, LLC and Thrive Financial Services are affiliated companies. The presence of this website shall in no way be construed or interpreted as a solicitation to sell or offer to sell investment advisory services to any residents of any State other than the State of PA or where otherwise legally permitted. Thrive Capital Management, LLC, Thrive Financial Services and David Bezar are not affiliated with or endorsed by the Social Security Administration or any government agency.
Investing involves risk, including the potential loss of principal. No investment strategy can guarantee a profit or protect against loss in periods of declining values. None of the information contained on this website shall constitute an offer to sell or solicit any offer to buy a security or any insurance product.
Any references to protection benefits or steady and reliable income streams on this website refer only to fixed insurance products. They do not refer, in any way, to securities or investment advisory products. Annuity guarantees are backed by the financial strength and claims-paying ability of the issuing insurance company. Annuities are insurance products that may be subject to fees, surrender charges and holding periods which vary by insurance company. Annuities are not FDIC insured.