Roadmap To Retirement: Ebook
With this 10-page instant download and Amazon bestseller, you will discover valuable advice on legal matters, taxes and other matters that can help you overcome obstacles and properly plan ahead to live the retirement lifestyle of your choice.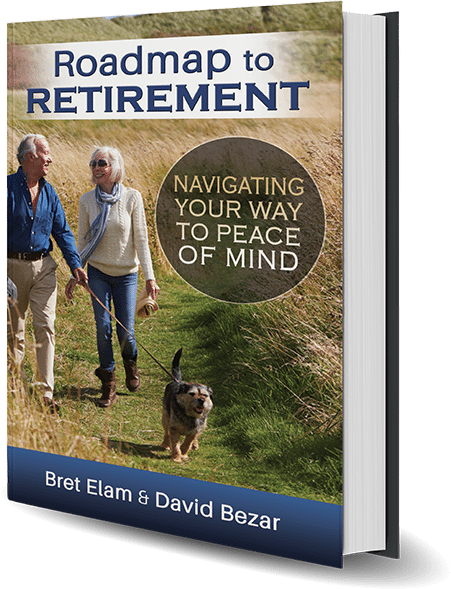 Listen To Our Latest Episode
Don't miss our weekly radio show as we broadcast LIVE discussing pressing issues regarding retirement. Your hosts, David Bezar, Karen Bezar, and Bret Elam, explain common issues, concerns, and scenarios seen as people enter their retirement years.
click the icons below to listen now!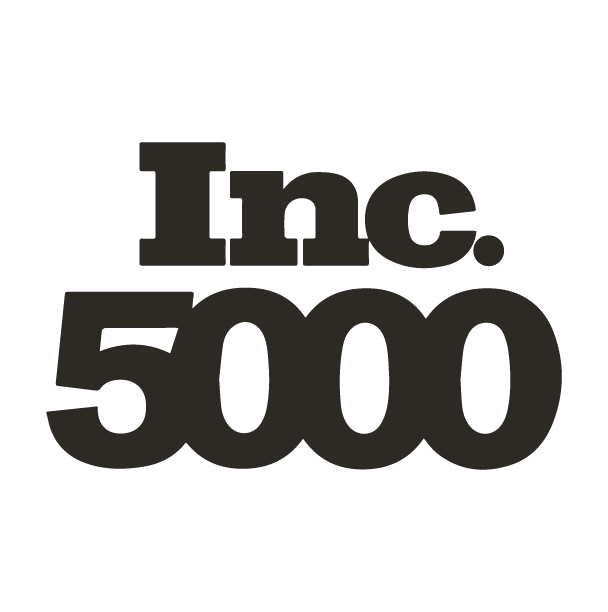 3 Years In A Row
Inc. magazine revealed our company was named to the Inc. 5000 for the third consecutive year in a row on its annual list in 2022. The list is comprised of the nation's fastest-growing private companies.
Read our latest feature on 401kSpecialist! We were featured on their "20 Fast-Growing, Retirement-Focused Firms from Inc.'s 2022" list.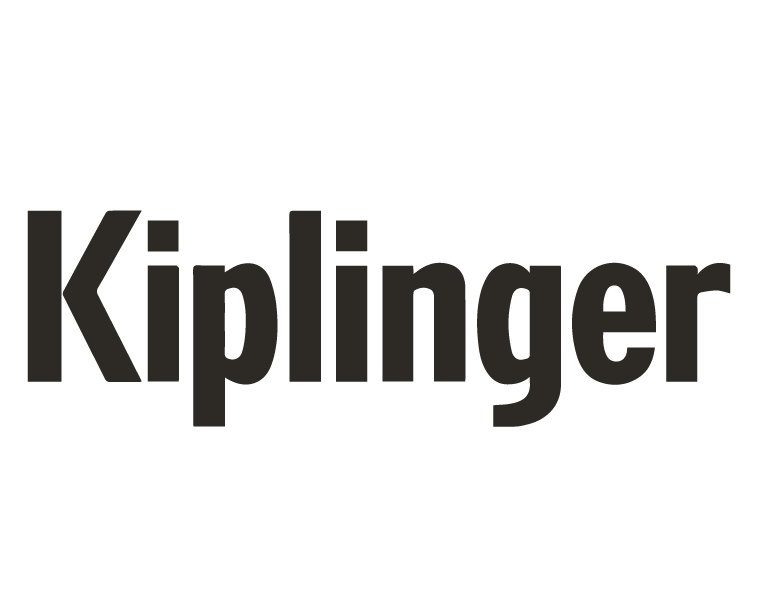 Featured in Kiplinger Magazine
We were featured in Kiplinger Magazine, the leader in finance & business news and forecasting.
We were featured in FeedSpot, the home for all things podcasts from thousands of podcasts across the web.
Thrive's Erik Schuster was listed as one of WealthManagement.com's "Rising Star of the Year" in 2023.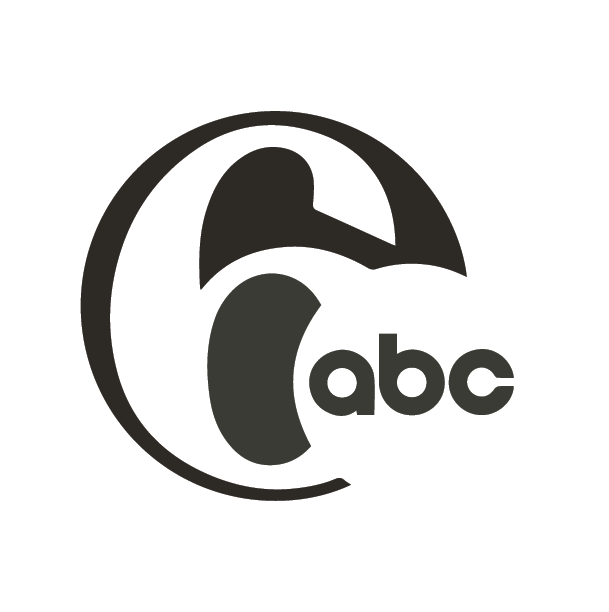 Featured on 6ABC
Thrive's very own managing partners, David Bezar, Bret Elam & Karen Bezar joined the Weekend Extra team to discuss the effectiveness of implementing tax planning strategies in your life.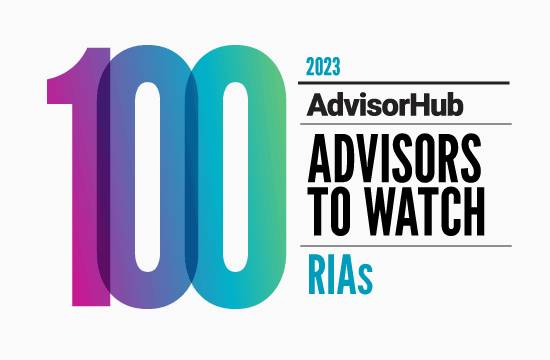 Advisors to Watch
Thrive's very own Erik Schuster, CFP®, joined the list in 2023 from AdvisorHub for the "Top 100 Advisors to Watch" list
Thrive submitted applications and paid application fees to be considered for the Inc. 5000 Fastest Growing Companies, Wealthmanagement.com's awards. The award results were independently determined by each organization's criteria https://www.inc.com/inc5000/apply/guide and and the information Thrive provided in the applications. Thrive received the Inc. 5000 awards in 2020, 2021 and 2022.
The 2023 AdvisorHub "Advisors to Watch" award was announced in June 2023. Data as of 12/31/2021 and 12/31/2022 was provided and considered for this award. The ranking recognizes advisors across the country for their quality of practice, professionalism, character and community involvement. Criteria considered included: assets under management, production/revenue, team size and more. The financial advisor does not pay a fee to be considered for or to receive this award. This award does not evaluate the quality of services provided to clients. This is not indicative of this financial advisor's future performance.