Saturdays at 6 AM & Sundays at 9 AM 
on 1210 AM WPHT Talk Radio
Saturdays at 6 AM & Sundays at 9 AM
on 98.1 WOGL HD-2
Saturdays at 8 AM & Sundays at 9 AM 
on AM990 The Answer WNTP & 1400 AM WOND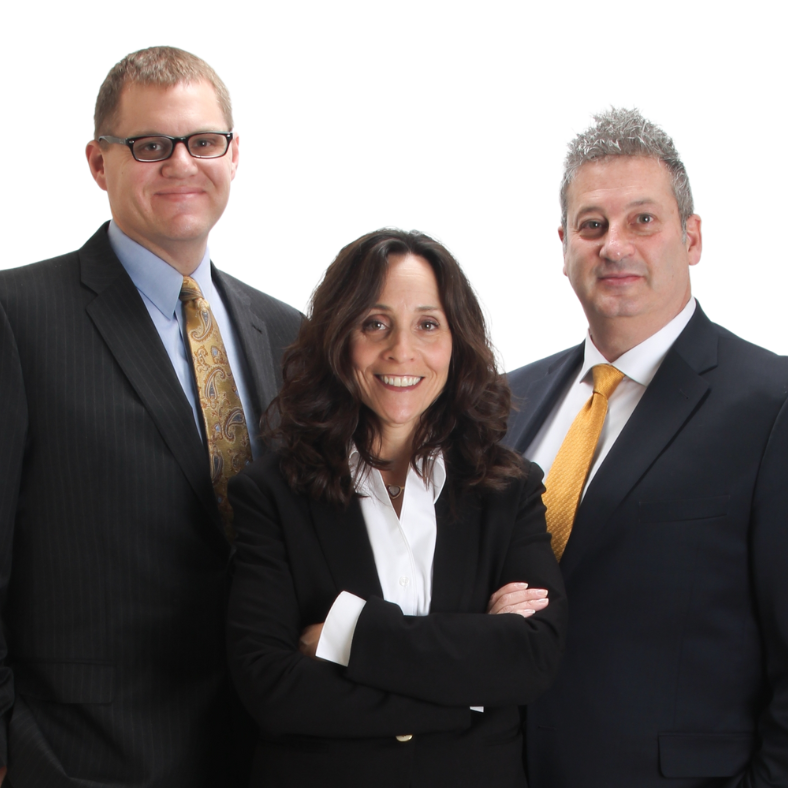 MEET
Your Hosts
David Bezar, Bret Elam & Karen Bezar have been on the air for 4 years as your source for all things retirement. They cover everything from how current events could affect your savings, to strategies to maximize your retirement income, and everything in between on Live with Thrive. 
CATCH UP
On Latest Episodes
Listen LIVE
Tips to maximize. Strategies to protect. Our show tells you how to help keep your retirement assets on track.
Airdate: August 10, 2022 On this week's Roadmap to Retirement, the Radio Show – catch…
Ready to Take
The Next Step?
For more information about any of our products and services, schedule a meeting today or register to attend a seminar.
Or give us a call at 800-516-5861