"Am I going to be OK when I retire?"
Many of the people we work with have saved for retirement, but there's still uncertainty. It's that feeling of overwhelm and an uneasiness not knowing if your plan is actually working — or will ever work for you.
That uncertainty often shows up as problems, questions, and even fear. The good news is we have these conversations on a daily basis with investors just like you — good people who want to know they're going to be OK.
It's why we created our proprietary process called "Your Roadmap to Thrive™." What we do is multidisciplinary integrated financial strategies, but if you look close enough, it actually looks like something else.
A simple, intentional roadmap toward a future where you're thriving, not still stuck in the unknown. That's a plan that's priceless. It's also our way of helping you achieve the retirement you deserve in three steps …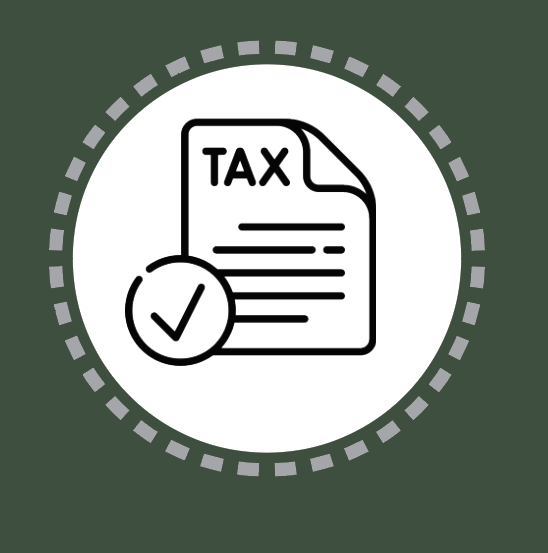 Why do so many financial plans seem so complicated? Because they are! But it doesn't have to be that way. The first step we take with every client is to simplify the complex. You likely have more than a few financial documents, advisors, and a random collection of investment accounts. It can be overwhelming, but it doesn't have to be.
With intentional simplicity, we can help you have greater clarity than ever with your financial future. We also introduce questions and conversations that most people don't realize they need to have. This means you can move forward empowered and ready to have essential conversations.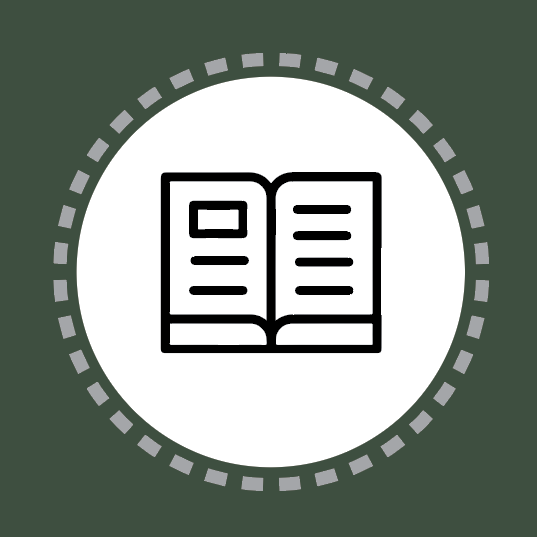 Once you see the big picture with absolute clarity, then we can create a customized plan for your exact needs.
This turns your clarity into a confident certainty. No more wondering if or when you're making the right decision. Your customized plan is built for your success in a way you understand.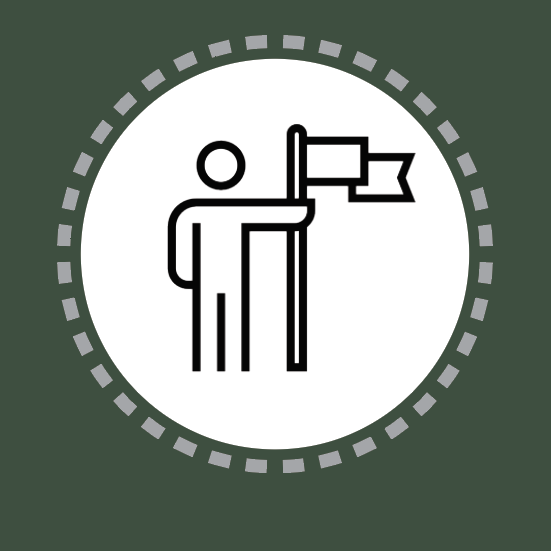 As we simplify your financial outlook and create a customized written financial plan, you may have questions for the future. We're still here, walking with you every step of the way. Maybe for the first time ever, you have a true financial professional who cares about your future as much as you do.
Our team at Thrive Financial Services provides ongoing strategic insight and planning on areas like tax liability, income, legacy planning, and other important conversations. No matter what the future holds, we help you navigate the way toward thinking bigger and differently about what's possible for your retirement.
Why We Think Our Industry Is Broken
Traditional Approach --
It's all on you!
Our Approach --
It's all FOR you!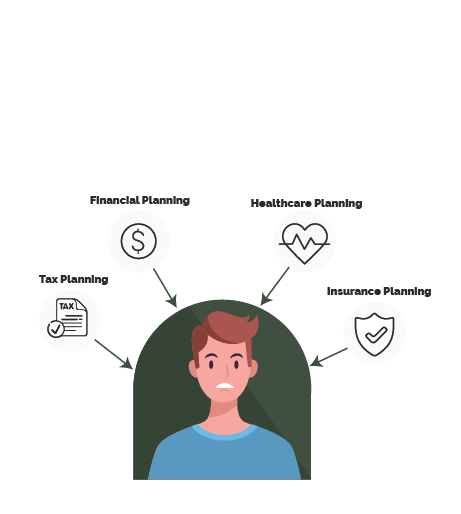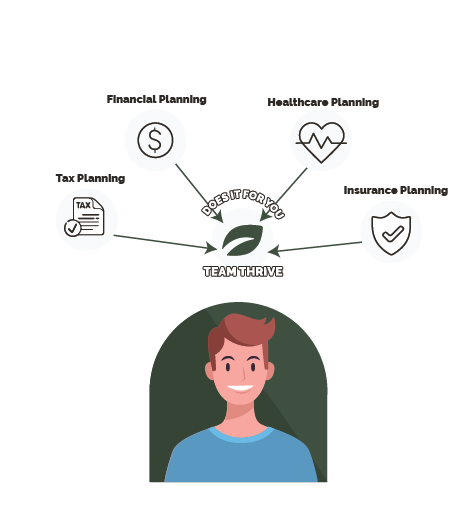 You Have To Quarterback On Your Retirement.
Thrive Quarterbacks On Your Retirement.
Are We A Great Fit To
Thrive Together?
We often work with people who:
Are Age 50+
We like to work with people who are retired or want to be within the next 5 years.
Have Saved For Retirement
But they aren't sure of the next steps. They feel uncertain and overwhelmed.
Are Coachable
If you understand that your retirement is too important to go it alone, give us a call.
Most importantly, we work with people who value integrity, who appreciate having honest, if sometimes uncomfortable, conversations, and who want to do what's right as much as possible. We stand by our integrity because

when you thrive, we thrive together.
Our 4-step process will help you evaluate our services and make an informed decision about working together.
Step #1 - Schedule 20-Minute Call
A 20-minute phone call will give us both a chance to make sure your situation matches our expertise.
After all, you wouldn't see a cardiologist if you needed foot surgery!
Step #2 - Connection Meeting™
Like a doctor, it's important to diagnose before we prescribe.
The next step is meeting with our team (in-person or virtually). During this 1-hour meeting, our team will get crystal clear on your retirement goals, needs, and concerns.
Step #3 - Possibility Meeting™
With Your Roadmap to Thrive™ complete, we will have another meeting to review our findings and recommendations.
In plain English, we will explain exactly what you can do to improve your retirement plan, lower taxes, and optimize your investments.
Step #4 - Implementation Meeting™
At the end of this process, we will simply ask you to think about it. This meeting is to discuss any final questions you have about working with Thrive. We are looking for long-term relationships, not quick transactions. This meeting is to discuss. There is never a hard-sell or pressure to say "yes."
Make the Switch from Surviving to Thriving
Today.
Our team of financial advisors understands the exact questions and problems you may be facing with your retirement planning today. Life's too short to simply survive — if you're ready to Thrive, connect with our team today.