Financial Planning Services
At Thrive Financial Services, we empower you to navigate today's complex financial world. We customize a plan to fit your individual and family needs, as well as the needs of your small or large business. With Thrive, you will discover many of the opportunities available to help you plan for your financial future.
Use the services menu to learn about each element that goes into the complete retirement plans we create for YOU!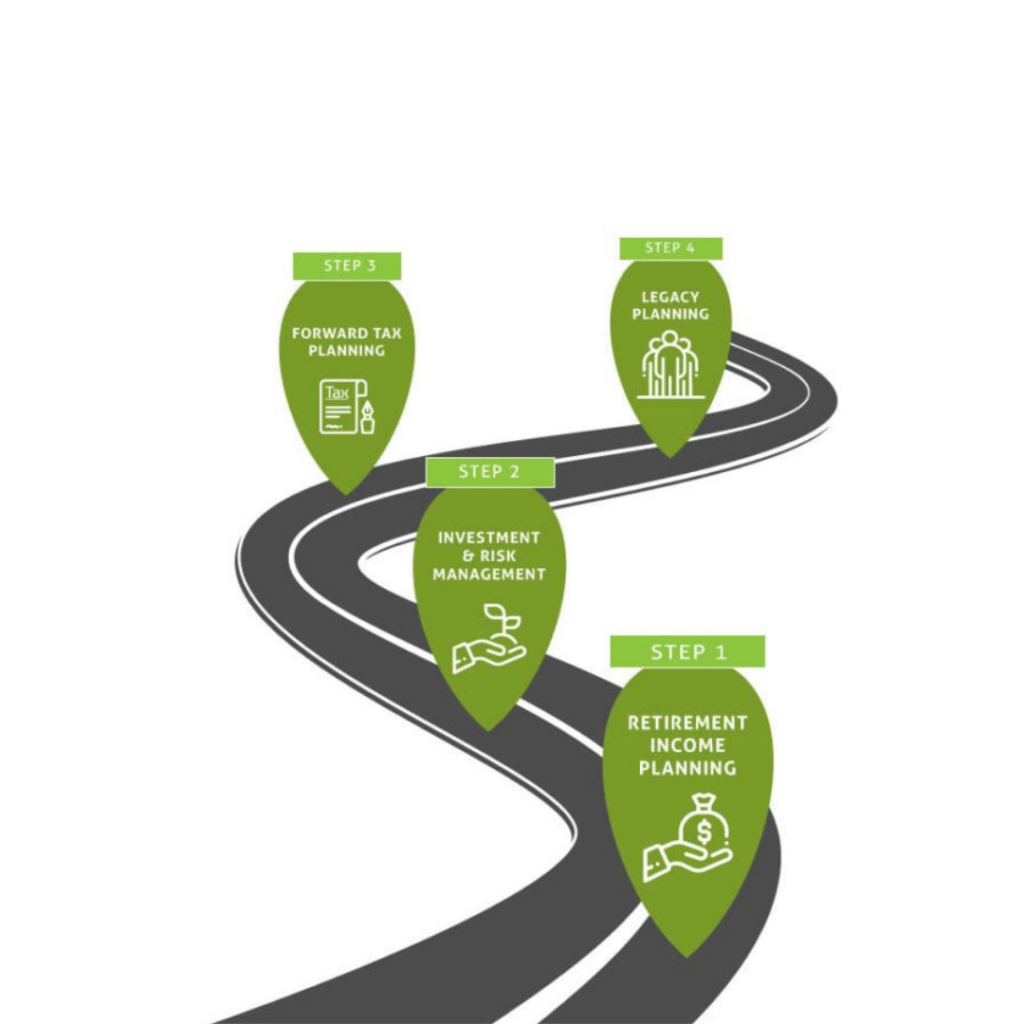 Get Your
Roadmap to Thrive™
When you meet with one of our dedicated financial advisors, you will get a custom financial strategy that suits your needs.
We Are Retirement Planning Experts and Do Our Best Work With:
Aged 55+
Retirement investors age 55+ who are retired or close to it.
$250,000+
Diligent savers with investments over $250,000. (Excluding real estate.)
Expert Guidance
People who value expert help because retirement is too important.