We are a holistic retirement firm specializing in Retirement Income Planning, Investment & Risk Management, Forward Tax Planning, and Legacy Planning.
We often work with people who have saved for retirement who aren't sure of the next steps. They feel uncertain and overwhelmed by the number of decisions needing to be made around retirement. We specialize in retirement income planning and wealth management strategies, with a common goal of letting people achieve certainty that they are going to be OK.
Our mission is and always has been to provide exceptional customer service, trusted advice, and cost-effective financial strategies to families, individuals, and small-business owners.
Once we understand your financial situation, we can then help you decide which products and services fit within your financial strategy. At Thrive, our experienced professionals are not just knowledgeable about finances, we understand the importance of confidence in your financial future.
It doesn't happen overnight and, in many cases, you will be stretched to think bigger and differently about your finances than ever before. You'll get to see what's possible with our team and a great plan that's simple to understand.
We have the profound opportunity to help you turn problems into possibilities. That's why we do what we do.

2011
It all began in 2011 - Thrive was born.
2014
The first office was opened in King of Prussia, Pennsylvania. 
2015
The first workshop we hosted started in 2015 - we still host workshops to this day.
2015
Thrive Capital Management was formed.
2016
Our current Headquarters, 1015 Virginia Drive, was opened. 
2016
Featured in and received an award from The Wall Street Journal.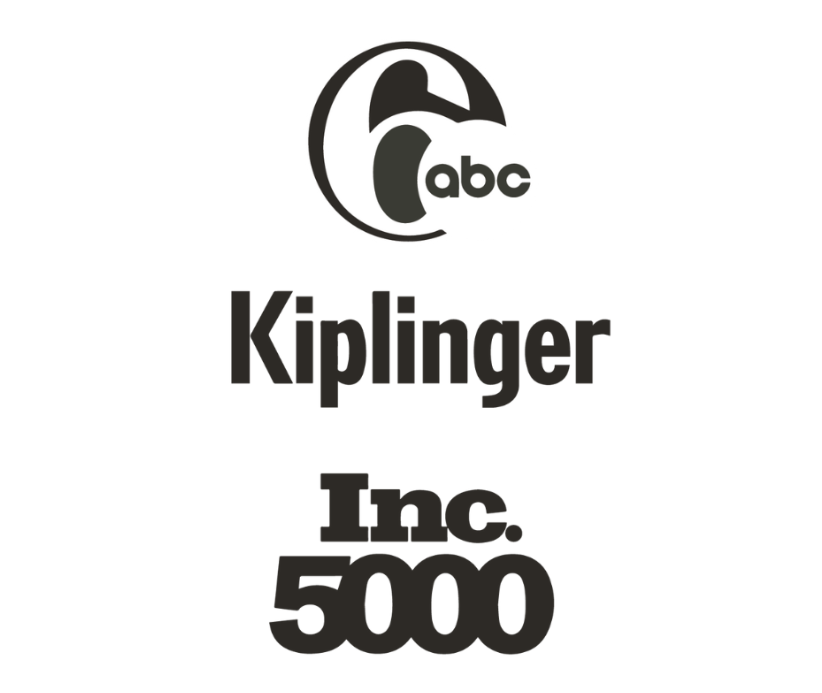 2017
We became Specialized Insurance Providers in 2017 - and opened our Cherry Hill, Exton, and Yardley offices.
2019
We had our first feature in Kiplinger. Our goal is to inform as many people as we can and to help them to prepare for retirement.
2020
Inc. 5000 and 6abc feature - We were inducted for two years in a row on the Inc. 5000 list as No. 1503 as the nation's fastest-growing private company! We also were featured on 6abc for our first time and continue to make appearances.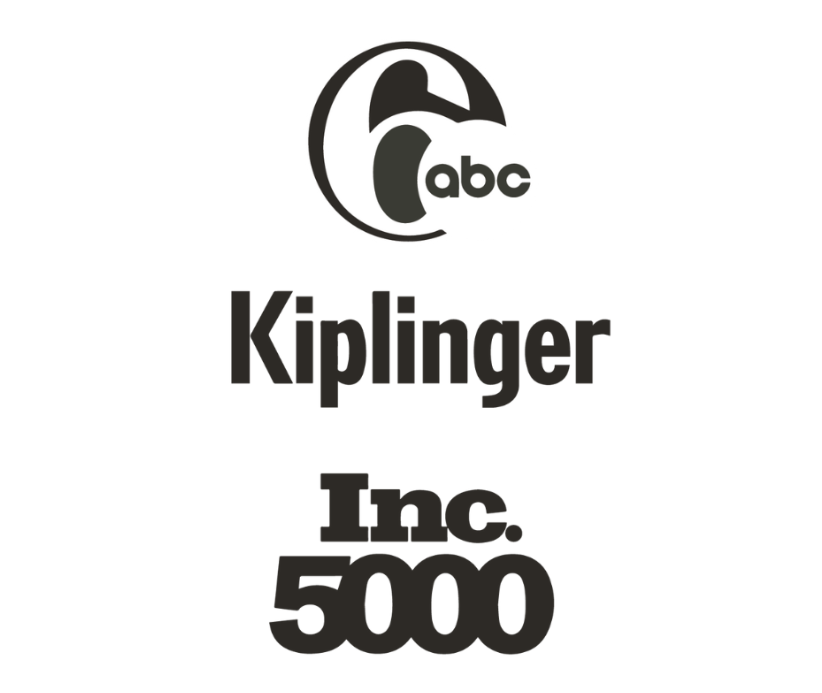 We are excited to see where our future takes us with you as our client alongside.
Stick around to find out!
Want to See What's Possible With Thrive?
Let's Connect!
Hit the button below to start a conversation with our team today.