Critical Tax Planning Strategies
for Retirement
Register today for our free educational & informational workshops that focus on important retirement topics:
How to take money out of your IRA tax-free through little known strategies.

​Understanding tax credits & deductions.

​Ways to potentially protect yourself against volatile market conditions.

How you and your family can reduce your taxes through the new tax laws.
Potential tax-savings strategies to use when changing residency.

How to stretch out your IRA for 50, 60 or even 70 years!

​Learn asset allocation strategies for RMD's

A basic overview of the tax rules as they apply today
Receive A Free Copy Of
Roadmap to Retirement
Join us for a knowledge experience like no other, for local residents ages 55+ and over who are retired or nearing retirement and desire to enjoy retirement with confidence.
This reservation-required, limited-seating event is absolutely free. Reserve your spot now!
*This event is for first-time attendees only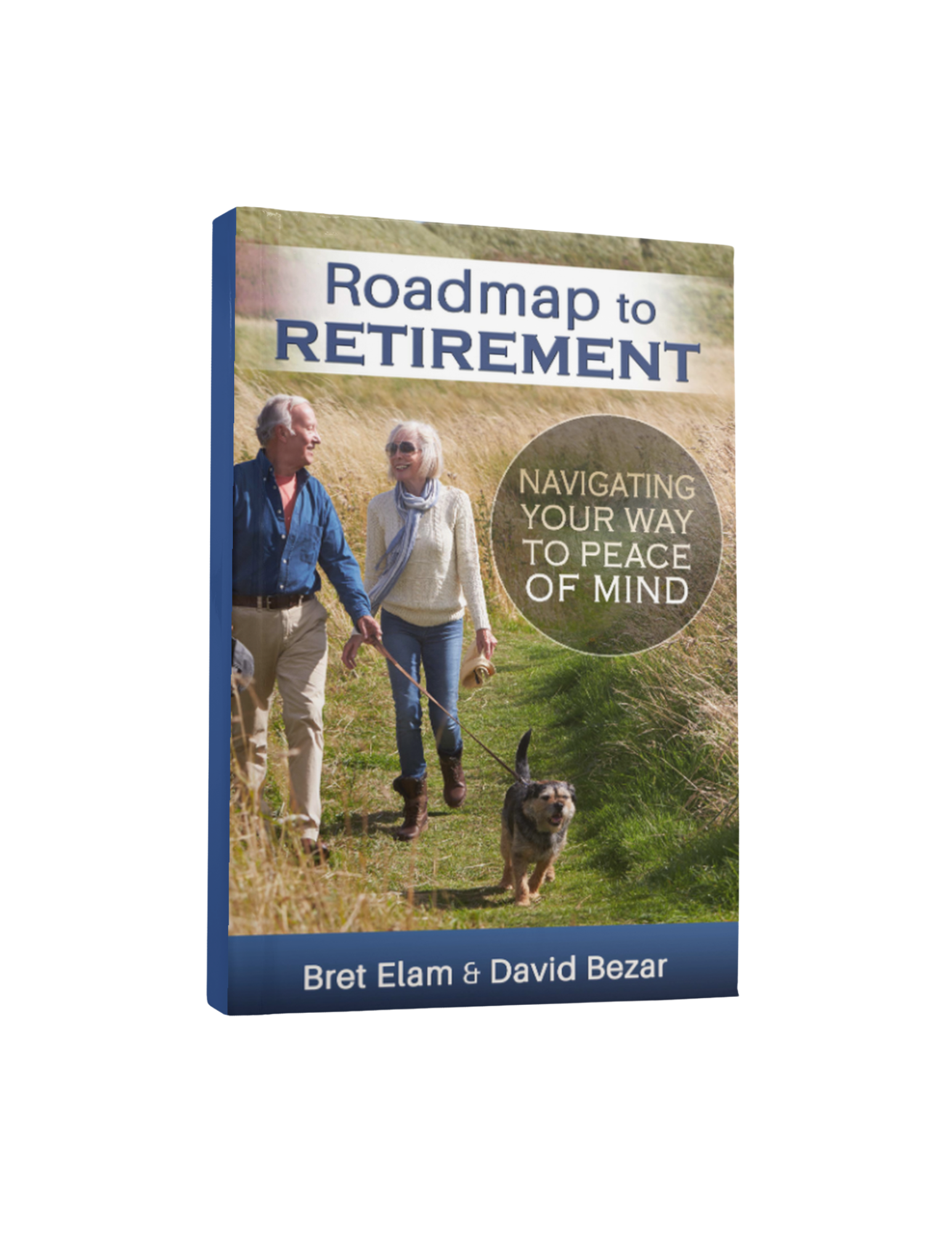 Have you attended one of our events? Check out the photos below to preview some of our previous events!
Want to See What's Possible With Thrive?
Let's Connect!
Hit the button below to start a conversation with our team today.