LEGACY PLANNING
Some retirees underestimate the impact a big market loss may have on the future of their income. Luckily, insurance can be used to protect more than just your physical assets; it can also be used to help protect your future. Thrive Financial Services specializes in helping individuals safeguard their retirement nest eggs by offering a variety of insurance products and planning strategies.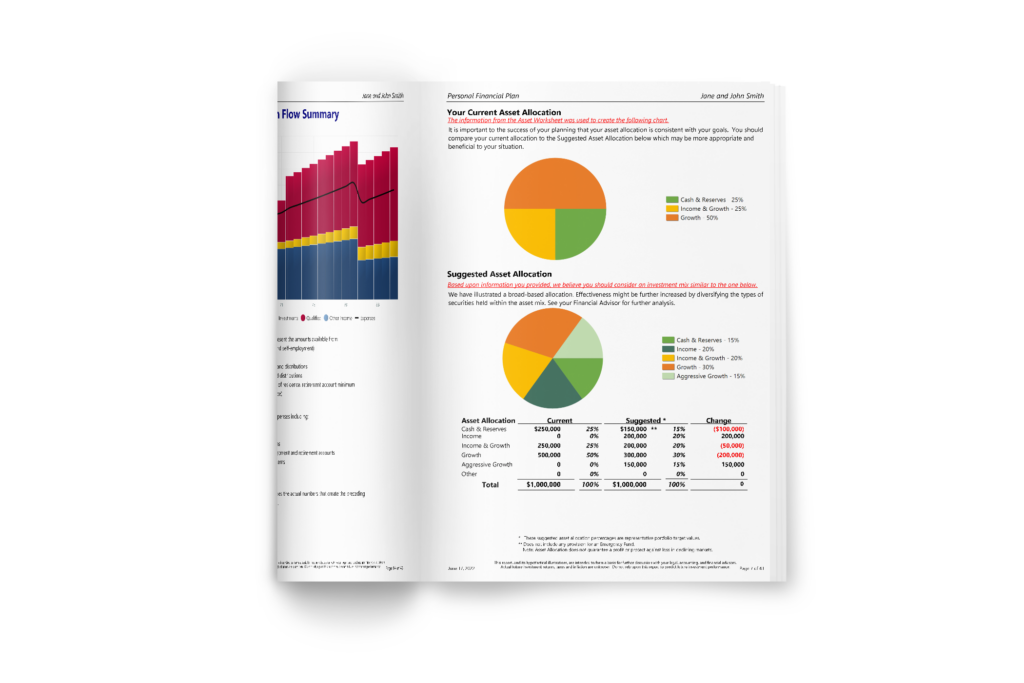 Thrive employs state-of-the-art technology to elevate its practice to include comprehensive tax planning as part of an overall financial plan. This is just one element that separates us from ordinary financial planners.
With the right plan, you can potentially earn money with your money – through the use of fixed annuities and life insurance. Our firm can help you create a dependable and sustainable source of retirement income to be used now, in the future, or whenever you need it most.
Get Your
Roadmap to Thrive™
When you meet with one of our dedicated financial advisors, you will get a custom financial strategy that suits your needs.
We are retirement planning experts and do our best work with:
$250,000+
Diligent savers with investments over $250,000. (Excluding real estate.)
Expert Guidance
People who value expert help because retirement is too important.