Flourish | Prosper | Succeed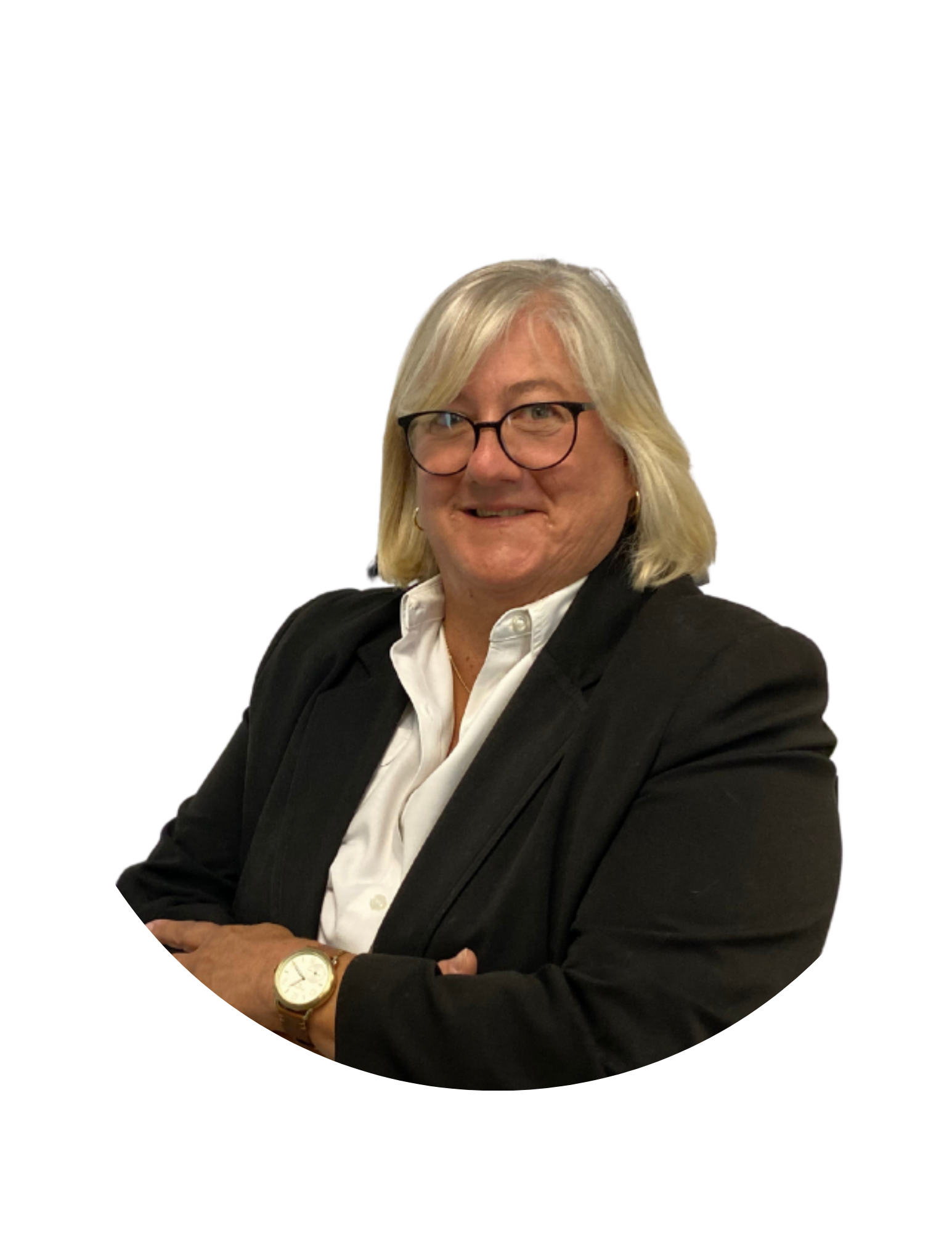 Kathy Olivari, Associate Financial Advisor
Kathy joined the Thrive Team in 2020 bringing with her a wealth of knowledge and experience with over 30 years in the financial services industry.
She is extremely well rounded and has exposure to a variety of positions including being a registered client associate, operations associate, and sales and marketing representative. She previously held FINRA Series 7, 63, and PA Life and Health, which she is looking to acquire again. Kathy enjoys working directly with clients and provides a high level of professional and personalized attention.
Kathy has a Bachelor's degree in Economics from Syracuse University in New York. She currently resides in Yardley, PA and enjoys the beach, Premier League soccer (Tottenham Hotspurs), live music, live sporting events and spending time with her son, family and friends.
14 Incredible Thanksgiving Desserts That Aren't Pie
On the highest-stress cooking day of the year, it's a relief to know there are dessert alternatives that do not include making pie dough. In fact, with some of these simple recipes, you can end the meal on a high note and save your sanity all at the same time.
The Roth Conversion Deadline is Quickly Approaching!

There are a lot of important considerations to weigh before doing a Roth conversion. As a result of the current market condition and changes due to the SECURE Act, Roth conversions are becoming an important strategy for you to consider.
The deadline is quickly approaching, so download our Roth Conversion guide now!
Thrive Community Spotlight:
Krausey's Koat Drive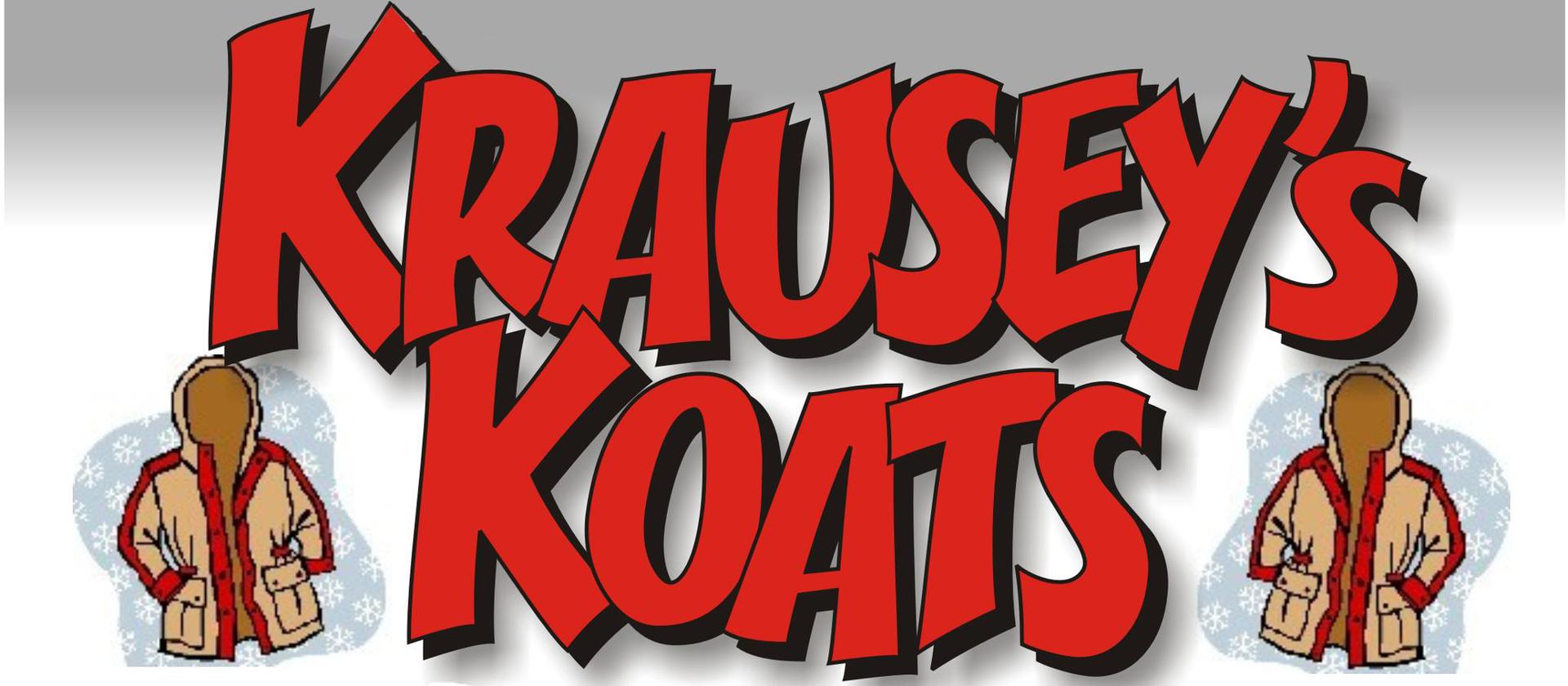 Long-time friend of Thrive & Roadmap to Retirement Radio Show co-host Joe Krause will be collecting new or gently used gear this season for his "Krausey's Koat Drive'!
This season, there is an urgent need/request for kids coats, hats and gloves. If you have gently used or new items that you wish to donate, all four Thrive locations will be drop off locations and dropping them off to the foundation periodically throughout the remainder of the year.
Click the button below to listen to our latest podcast episodes featuring Bret, David and Karen!