THE THRIVE TIMES
September 2020 Edition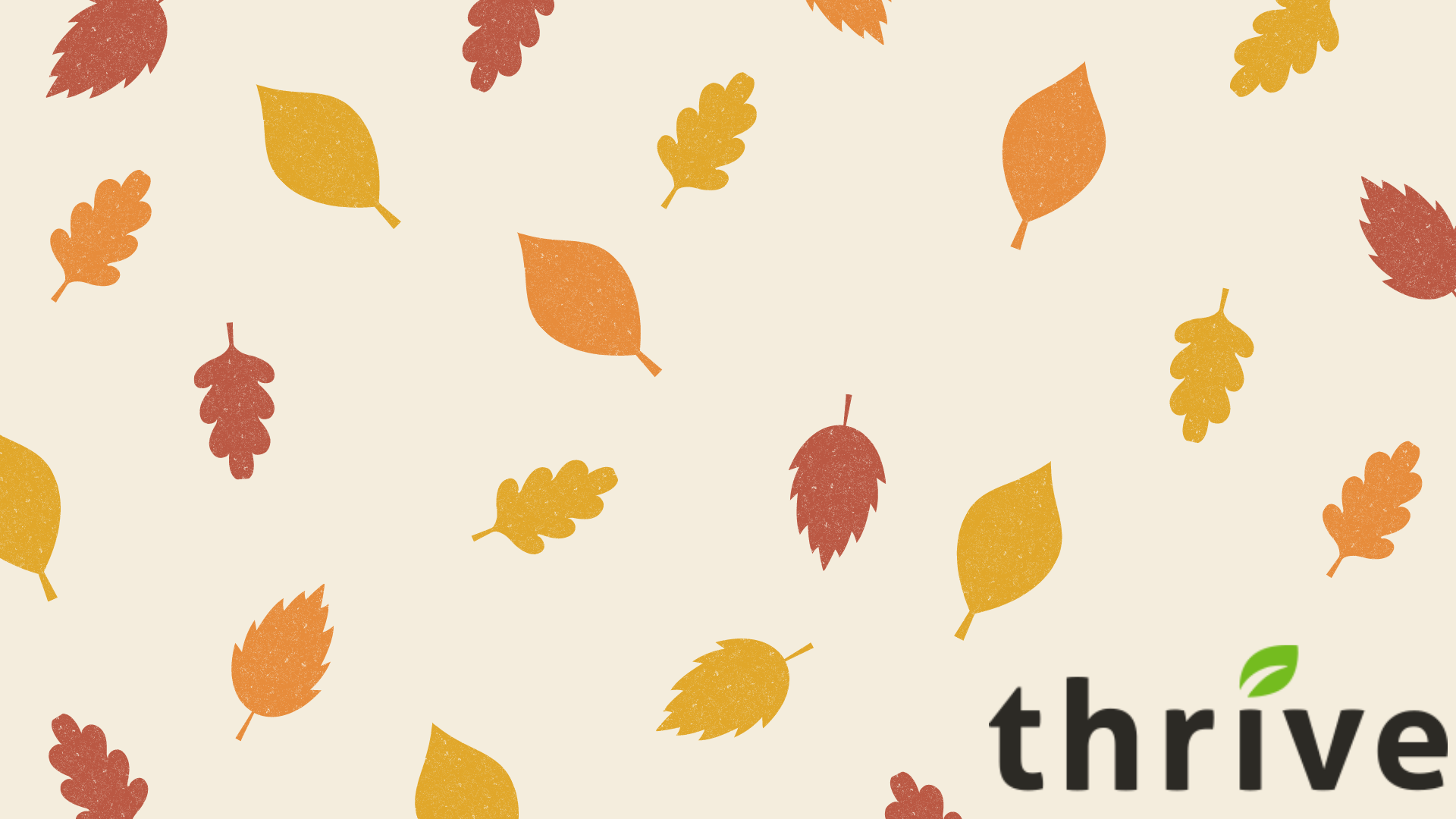 Thrive Honored to be Inducted Into Inc. 5000 List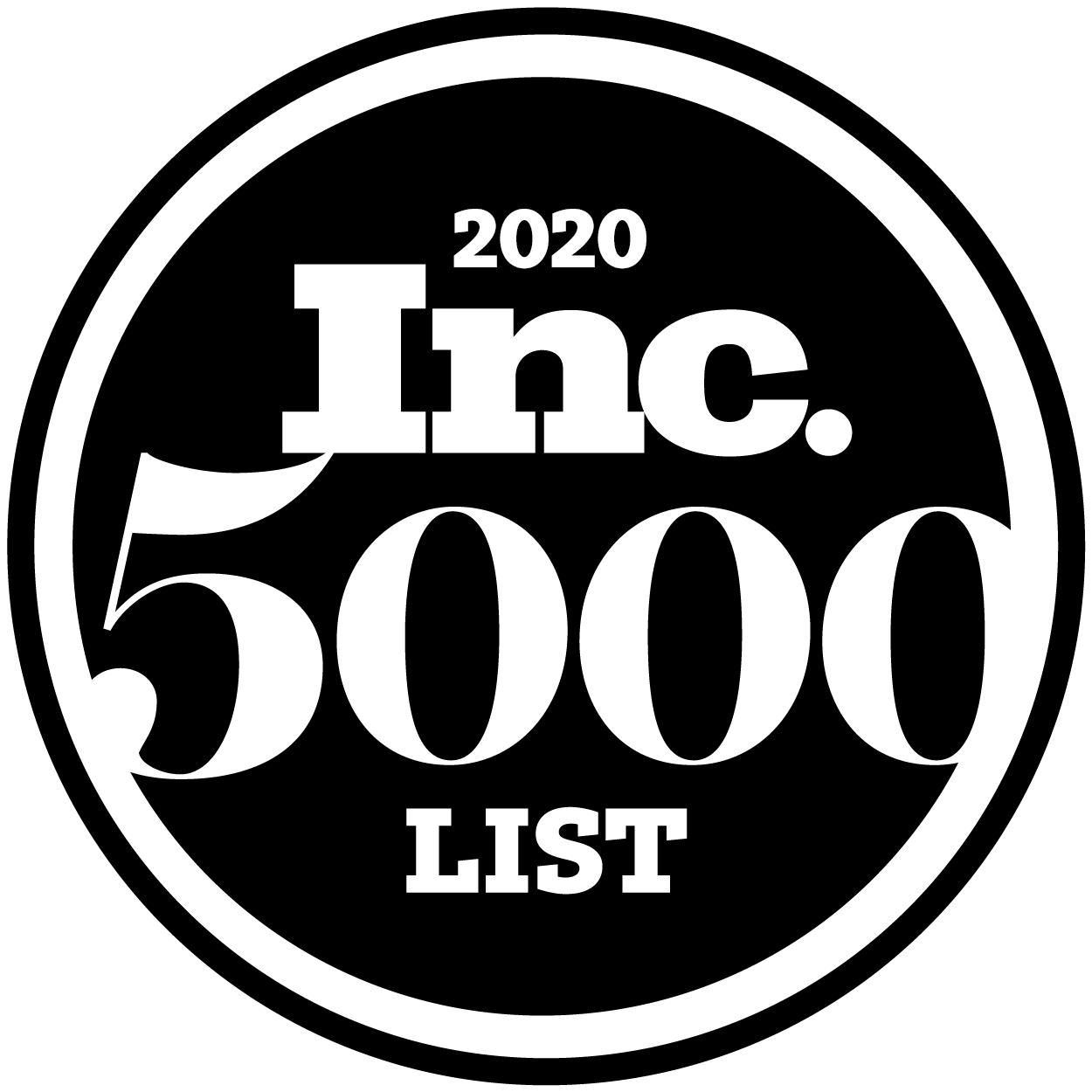 Thrive Ranks No. 1663 on the 2020 Inc. 5000
"It's an honor and a privilege to be included on this prestigious list of great American companies…" said David Bezar; partner of the firm, and 30-year veteran of the financial industry. "…and equally honored to lead a team of awesome people. Together we believe that every great company must have a purpose to justify its existence. Its associates need to have a reason and understand why they are expected to work hard. Our purpose at Thrive Financial Services is to make a positive difference in every person we 'touch'. We believe that our vision, mission, and values cannot be achieved if we do not fulfill our purpose as a company."
Bret Elam, founder and partner, said: "To be recognized for this accomplishment just validates our team's commitment to providing an authentic education-first approach to financial planning, backed with our attitude towards advocacy. For our clients and future clients, this approach provides for a better understanding of what it takes to successfully navigate the complexities of retirement. We promise to deliver the wisest and safest retirement planning strategies to the people we serve."

S&P 500 and NASDAQ POST RECORD HIGHS WHILE THE DJIA MOVES…
Investors have seen five straight weekly gains for the broad, large–cap S&P 500 and the tech–laden NASDAQ, as both moved to new highs while the concentrated – and about–to–change – DJIA moved into green territory for the year.
The S&P 500 jumped 3.3% while NASDAQ moved up 3.4% and the DJIA was up 2.6%, followed by the smaller–cap Russell 2000 gain of 1.7%…
U.S. stocks continued to their march upwards as this week marks the 5th week in a row of positive gains, pushed mostly by more positive hopes about a COVID–19 vaccine and treatments.
But there is a tale of two markets, as the higher–valuation tech names pushed higher (Microsoft up over 6%) versus the lower–valued companies. Larger cap names continued their dominance over the smaller–caps and the growth names outdistanced their value counterparts…
Fun Fall Recipe:
Pumpkin Gingerbread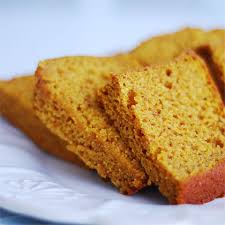 Yields: 12 Servings
Total Time: 1 hour
1-1/2 cups sugar

1/2 cup vegetable oil

2 eggs

1/3 cup water

1/2 (15 ounce) can pumpkin puree

1 teaspoon ground ginger

1/2 teaspoon ground allspice

1/2 teaspoon ground cinnamon

1/2 teaspoon ground cloves

1-3/4 cups all-purpose flour

1 teaspoon baking soda

3/4 teaspoon salt

1/4 teaspoon baking powder
Step 1 – Preheat oven to 350 degrees F (175 degrees C). Lightly grease two 9×5 inch loaf pans.
Step 2 – In a large mixing, combine sugar, oil and eggs; beat until smooth. Add water and beat until well blended. Stir in pumpkin, ginger, allspice cinnamon, and clove.
Step 3 – In medium bowl, combine flour, soda, salt, and baking powder. Add dry ingredients to pumpkin mixture and blend just until all ingredients are mixed. Divide batter between prepared pans.
Step 4 – Bake in preheated oven until toothpick comes out clean, about 1 hour.
Introducing One of Thrive's Newest Team Members
Kateri Krause joined the Thrive Financial Services team in 2020 as a Marketing Intern. She is currently a student in the Pamplin School of Business at Virginia Tech studying Marketing Management. Before Thrive, Kateri worked various customer services and marketing jobs, making her well rounded and knowledgeable in today's ever-changing society.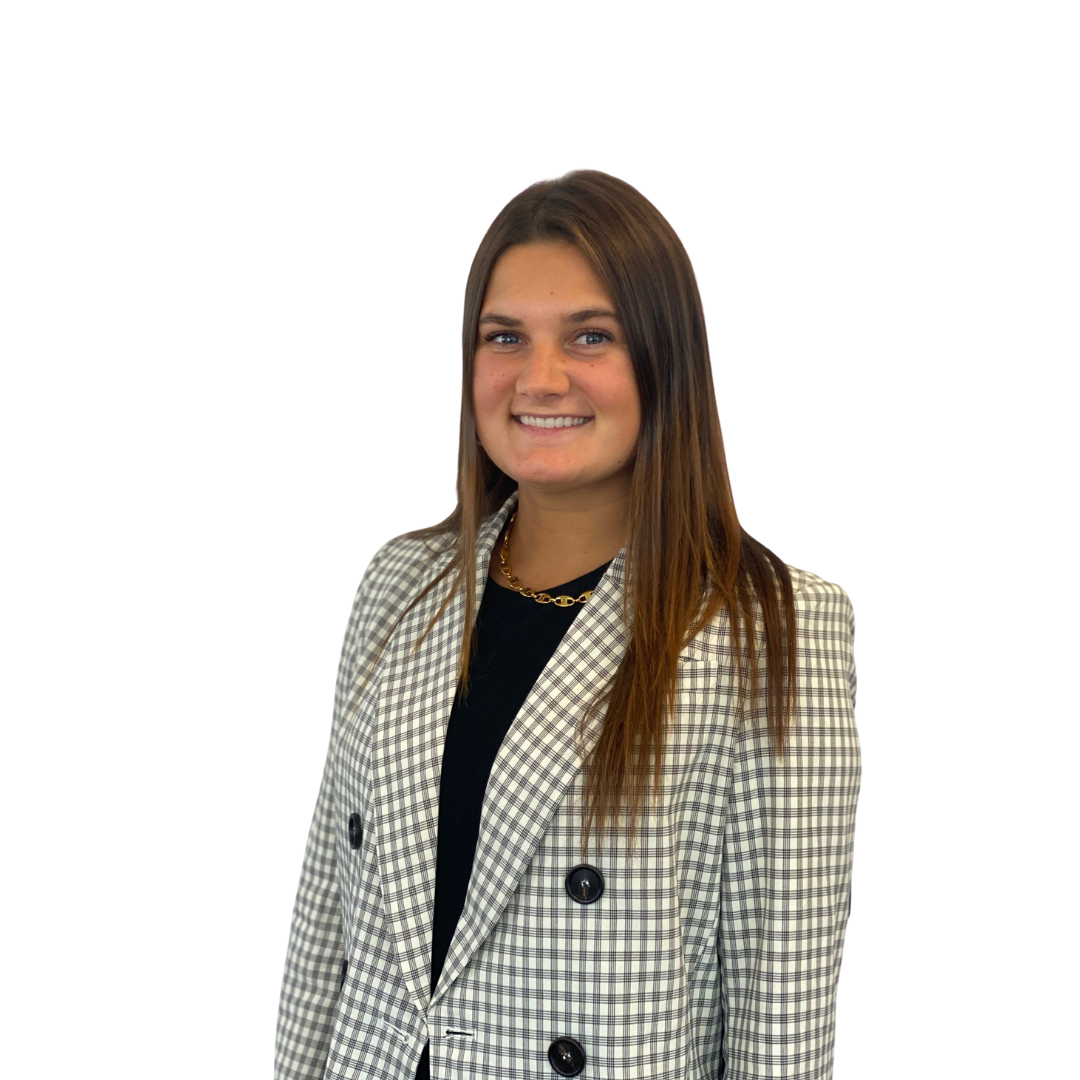 At the request of many of you, Thrive is returning to host our educational workshops across the Greater Philadelphia Area! To ensure we provide our guests the best experience possible, we are asking for feedback in the form of a quick, four question survey. While we are already following all COVID guidelines, your feedback will help us to further curate our future workshops.