Thank you for requesting a sneak peek of Roadmap to Retirement.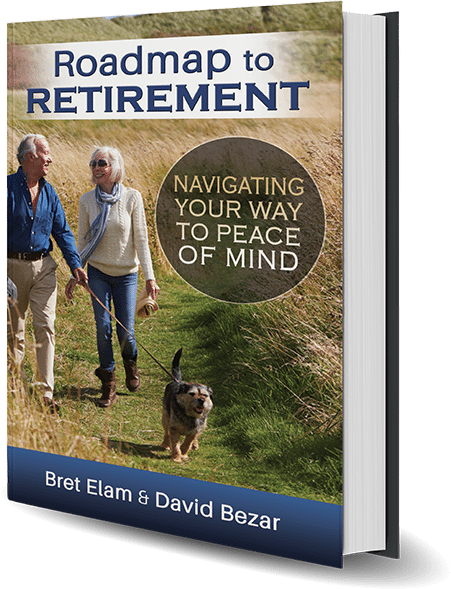 Roadmap to Retirement: Navigating Your Way to Peace of Mind
We have emailed you a copy of the first 10 pages as well, so be sure to check your inbox! Please check your 'spam' filter if you don't receive it, or call our office at 800-516-5861 for assistance.