THE THRIVE TIMES
August 2020 Edition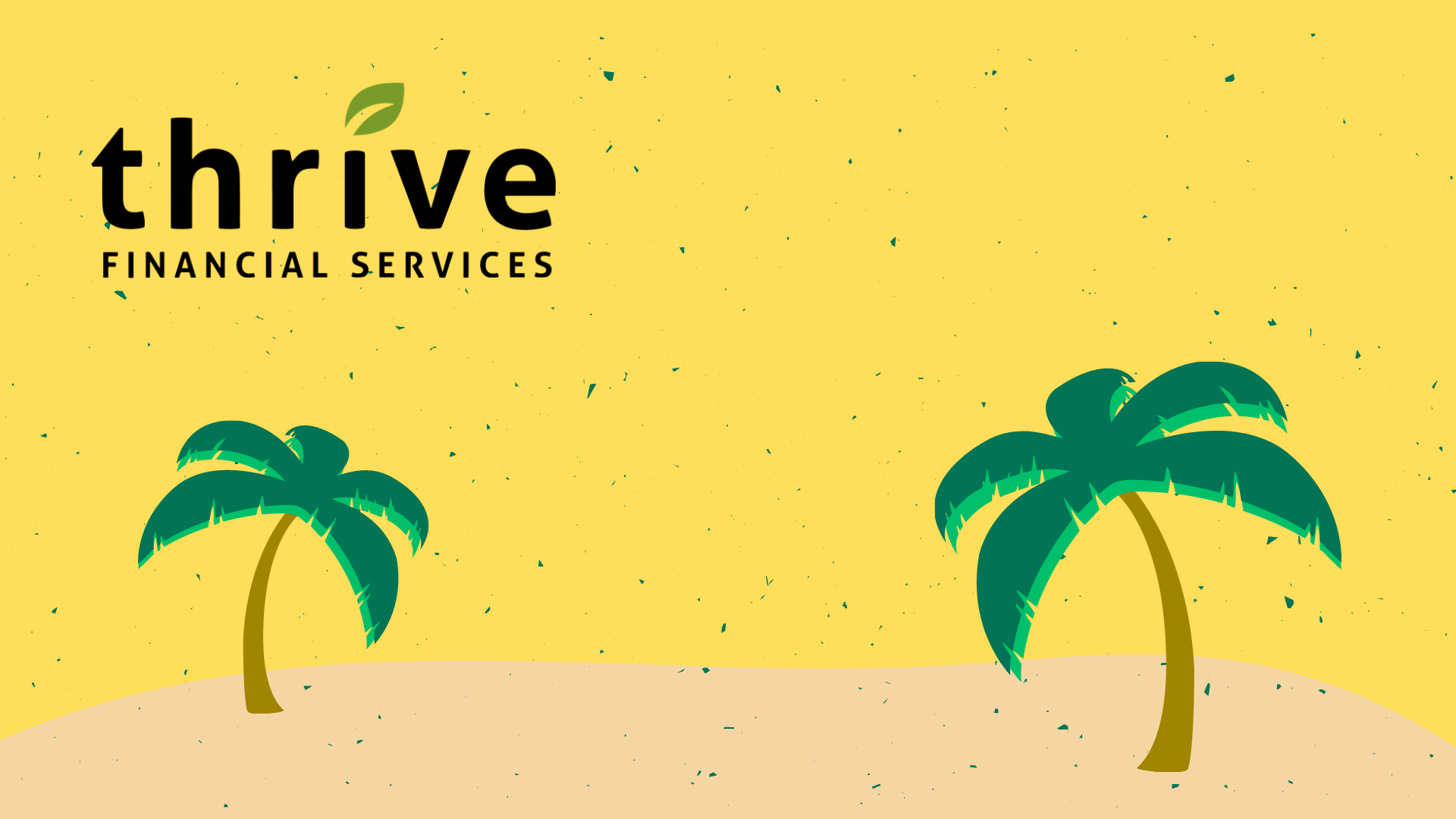 Putting the Worst GDP Drop Ever in Perspective
Remember back in late May when the Commerce Department reported that our U.S. economy shrank at an even faster pace than previously estimated in the first quarter of 2020 and consensus expectations suggested that the second quarter of 2020 would be far worse? Well, it happened.
On Thursday, July 30th, the Commerce Department reported that GDP decreased at an annual rate of 32.9% in the second quarter of 2020. It was the worst quarterly decline in history. That almost 33% decline is on the heels of the 5% decline in the first quarter.
The Commerce Department's Bureau of Economic Analysis compiles the GDP report monthly and it is one of the most closely-watched reports on our economy given how much economic information it contains. Not only does the GDP report provide detailed data on how our economy is performing, but it also provides data that can help investors identify certain trends going forward. Broadly speaking, there are four main components of the GDP report, including:
1. Personal consumption;
2. Business investment;
3. Government spending; and
4. Net exports.
Catch the latest episodes of our Radio Show, Live with Thrive!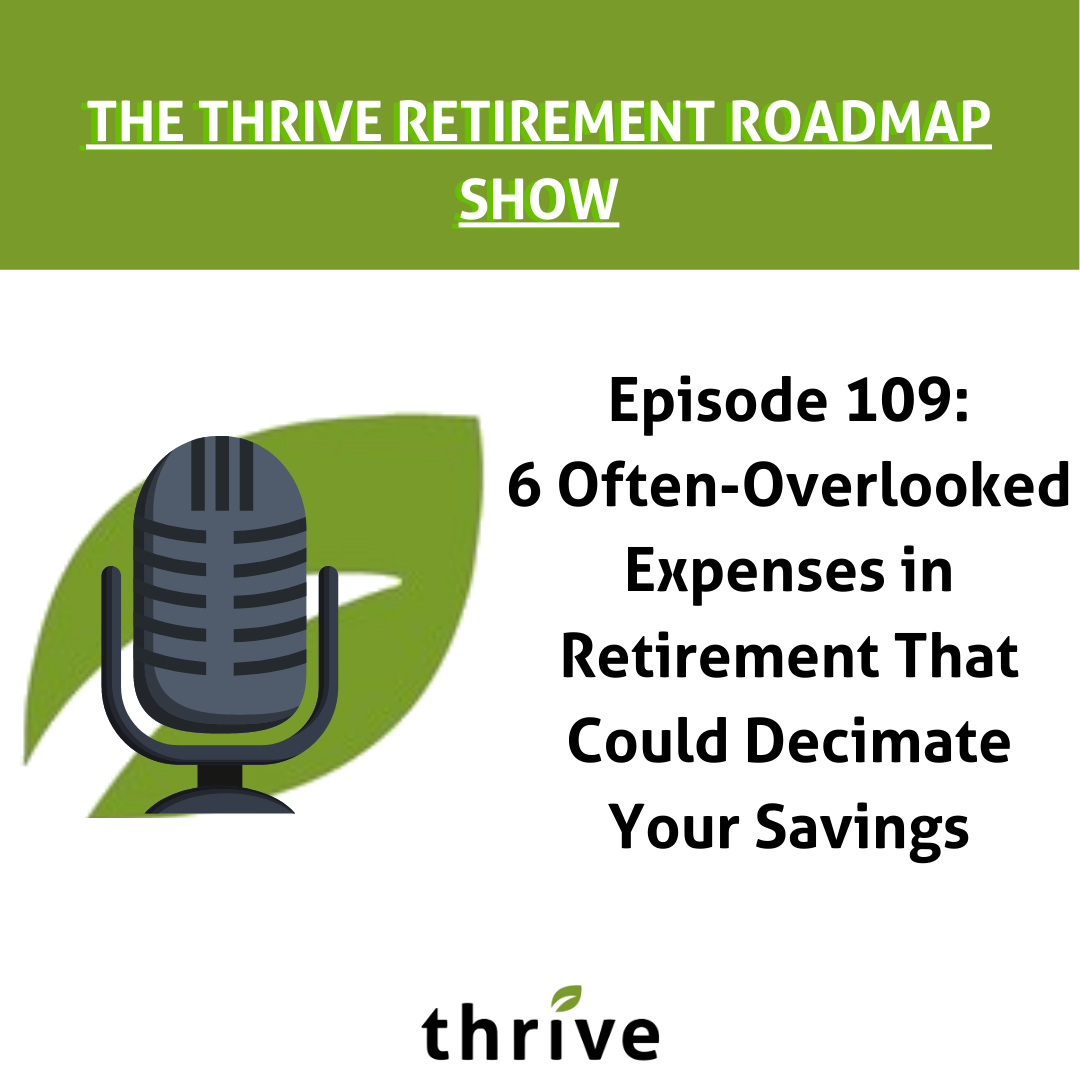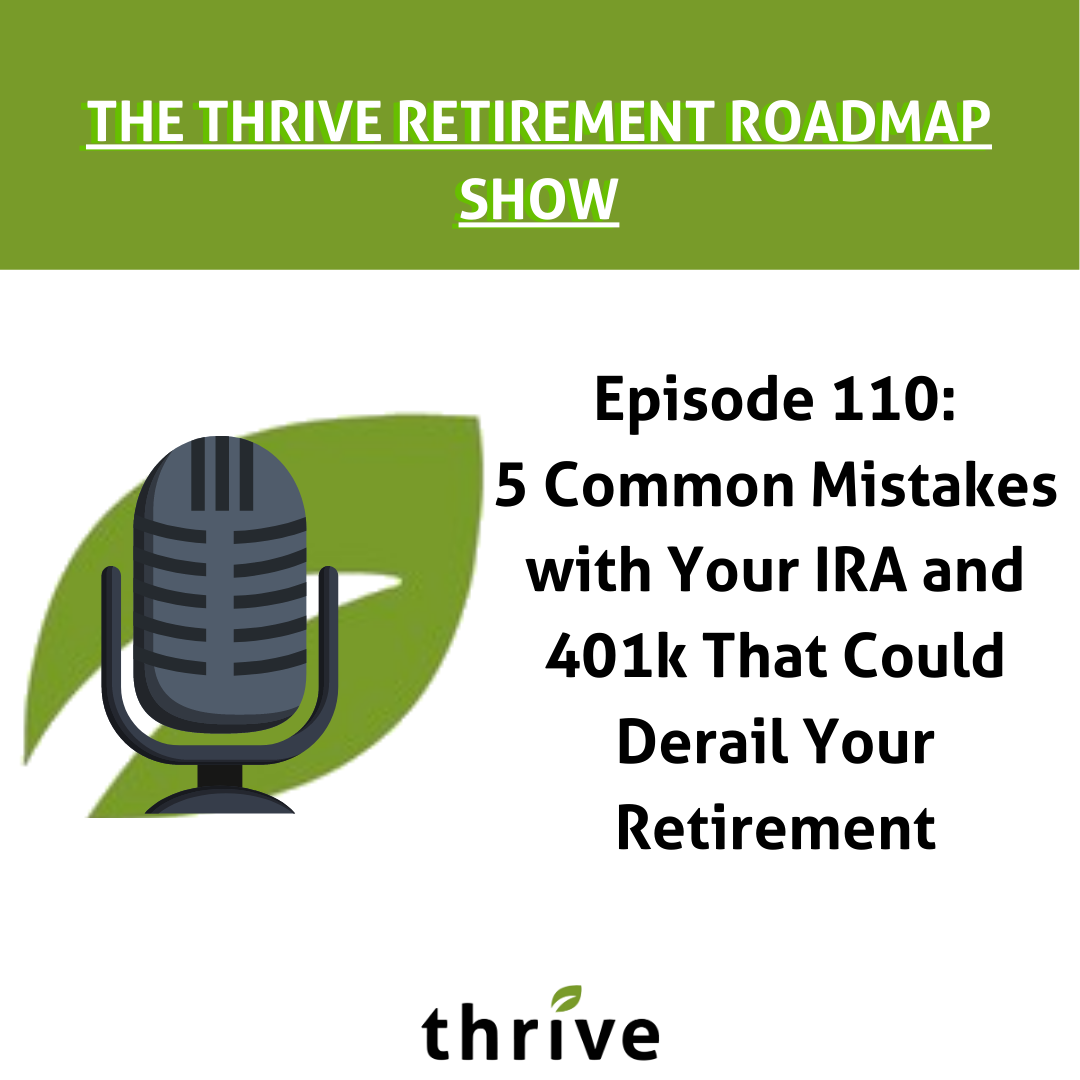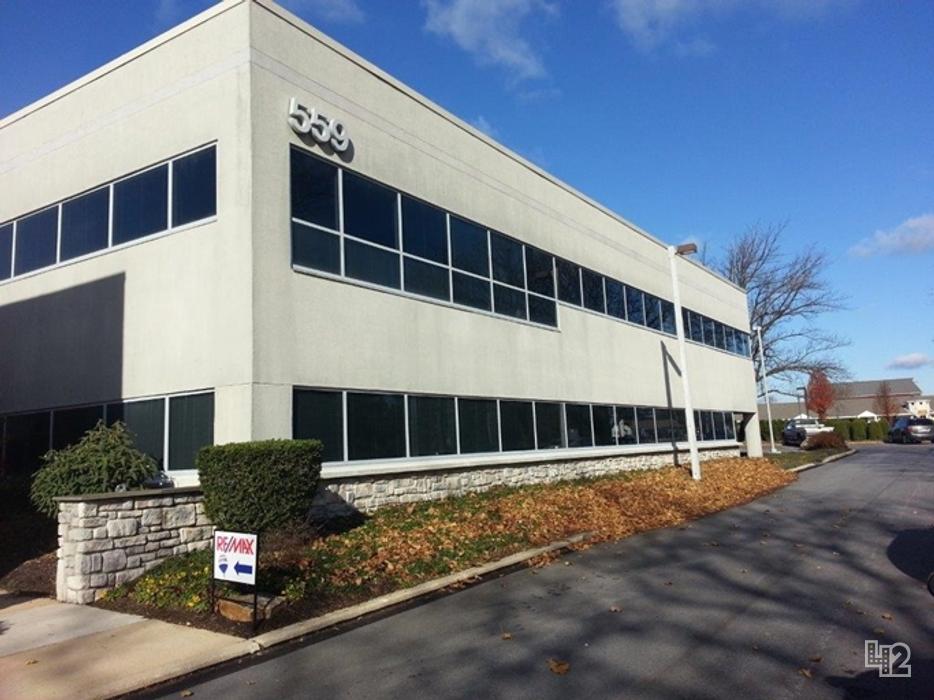 Our Office in Exton, PA is Moving!
The Thrive team is excited to announce the relocation of our Exton, PA office! Our new office, conveniently located only a few miles from our previous location, affords us to the opportunity to better serve our community. We will begin conducting appointments in this location effective immediately!
Thrive Financial Services – Exton Branch
Address: 559 W. Uwchlan Ave, Suite 150.
Exton, PA, 19341
Hours: Appointment Only
Fun Summer Recipe:
Skillet Shrimp Tacos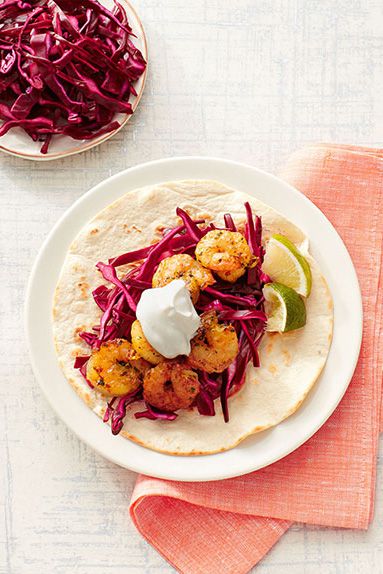 Yields: 4 Servings
Total Time: 15 Minutes
1 head red cabbage
2 limes
1/4 c. fresh cilantro
12 oz. small de-veined shrimp
8 Small flour tortillas
Sour cream
Hot pepper sauce
12-inch skillet
1. Thinly slice one head red cabbage and measure out 4 cups. Wrap up the rest of the cabbage and save for future use.
2. From two limes, grate 2 teaspoons peel and squeeze 2 tablespoons juice. Then, thinly slice the limes. Toss the lime juice with the red cabbage. Set the rest aside.
3. Finely chop 1/4 cup fresh cilantro.
4. In a separate bowl, toss 12 ounces small de-veined shrimp with the lime zest and chopped cilantro.
5. In 12-inch skillet, heat 2 tablespoons canola oil on medium-high until very hot; add the shrimp in a single layer. Cook 2 minutes, without stirring. Use tongs to turn the shrimp over. Cook another 2 minutes or until shrimp are opaque throughout.
6. Serve the shrimp in 8 flour tortillas with the cabbage, sour cream, hot pepper sauce and the lime slices.
Be sure to download our latest Ebook –
Are You Paying Too Much in Retirement Taxes?