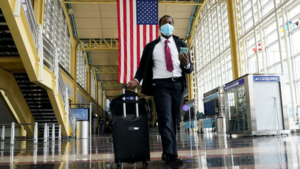 ANOTHER MIXED WEEK FOR U.S. STOCK MARKETS AS GOLD FALLS…
U.S. stock markets were mostly down this week, as investors did not really need to digest any new news on the week, so time was spent speculating when a coronavirus vaccine might be available and when a new stimulus package might be passed. And the data that did come out this week was widely expected – housing is still red hot, jobless claims barely moved from week to week, consumer sentiment is improving at a slower rate and manufacturing is pretty good.
For a brief period of time, the S&P 500 flirted with correction territory – defined as a decline of 10% or more from a recent peak – but that was short-lived. Energy stocks were once again the biggest losers on the week, pushed down by falling oil prices.
The technology and mega-cap names did decently whereas the smaller-cap and cyclical stocks were hit much harder, likely on the presumption that we are further away from a vaccine than most had hoped.
Super Easy Fun October Recipe:
Caramel Apples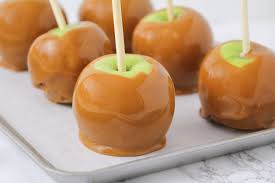 Yields: 6 Servings
Total Time: 25 mins
6 medium (2-3/4″ dia.) (approx. 3 per lbs.) apples 

1 (14 ounce) package individually wrapped caramels, unwrapped

2 tablespoons milk

One Pack craft sticks
Step 1 – Remove the stem from each apple and press a craft stick into the top. Butter a baking sheet.

Step 2 – Place caramels and milk in a microwave safe bowl, and microwave 2 minutes, stirring once. Allow to cool briefly.
Step 3 – Roll each apple quickly in caramel sauce until well coated. Place on prepared sheet to set.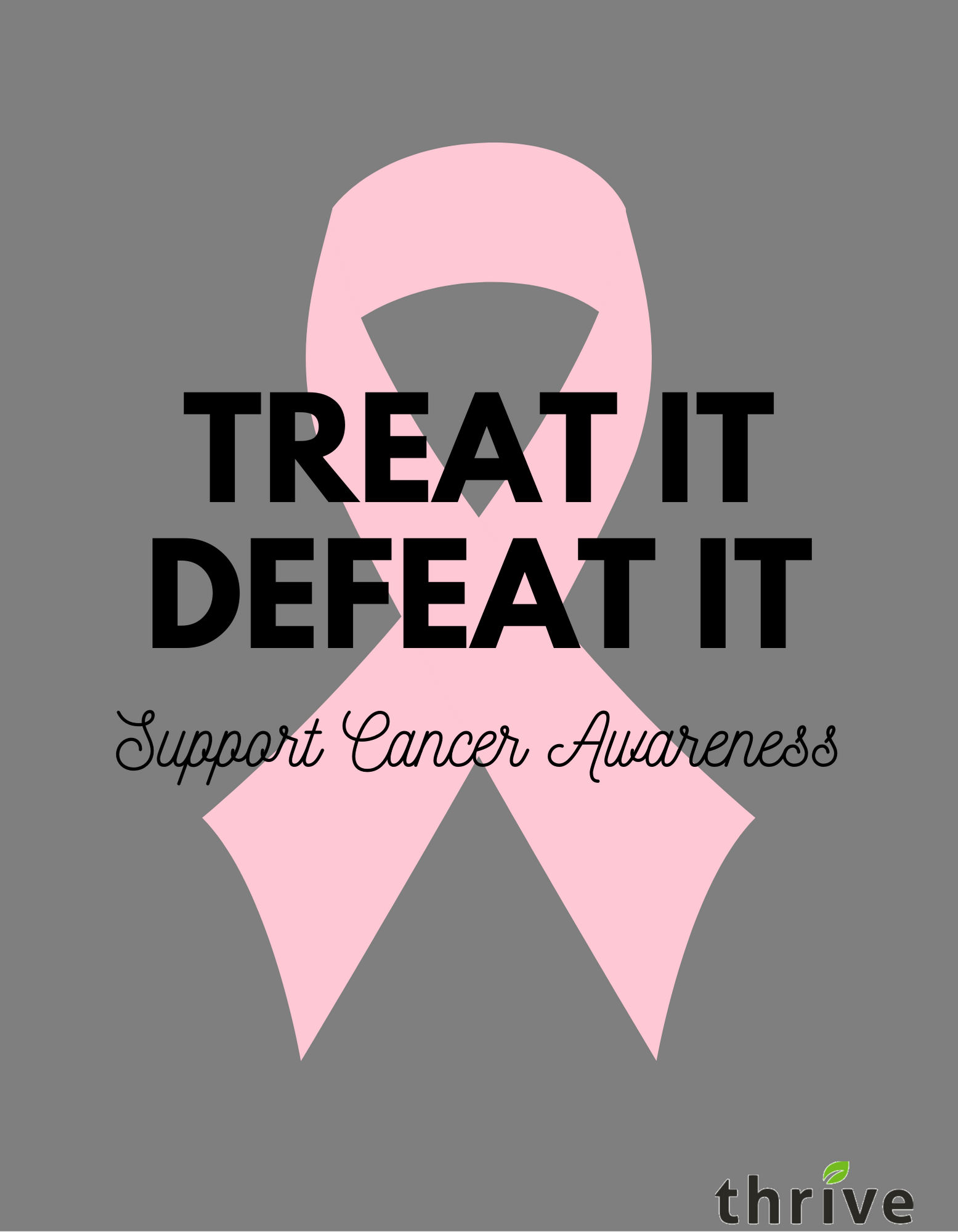 October is Breast Cancer Awareness Month. Here are some of the facts…
• Breast cancer is the most common cancer
among women in the U.S.
• Women in the U.S., have a 1 in 8 lifetime risk
of being diagnosed with breast cancer.
• Every 2 minutes, one case of breast cancer
is diagnosed in a woman in the U.S.
You aren't alone, be sure to get all of the appropriate information.   Educate Yourself on More Facts Here>
The Thrive Team is excited to welcome Chris Bak, CRPC® to our team! Chris joins us as our Director of Investment Operations.
Chris is looking to provide the team and their clients with the financial technology, investment knowledge, and industry experience to continue growing efficiently. He places great attention to the details of enhancing operational efficiency, building strong client relationships and investment oversight. Chris's commitment to continued learning and self-betterment makes him a valuable asset to the Thrive team.
Please join us in welcoming Chris to our team!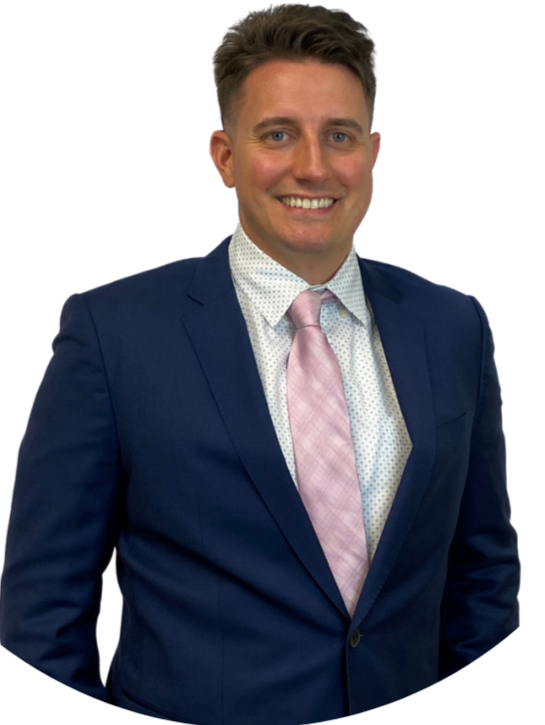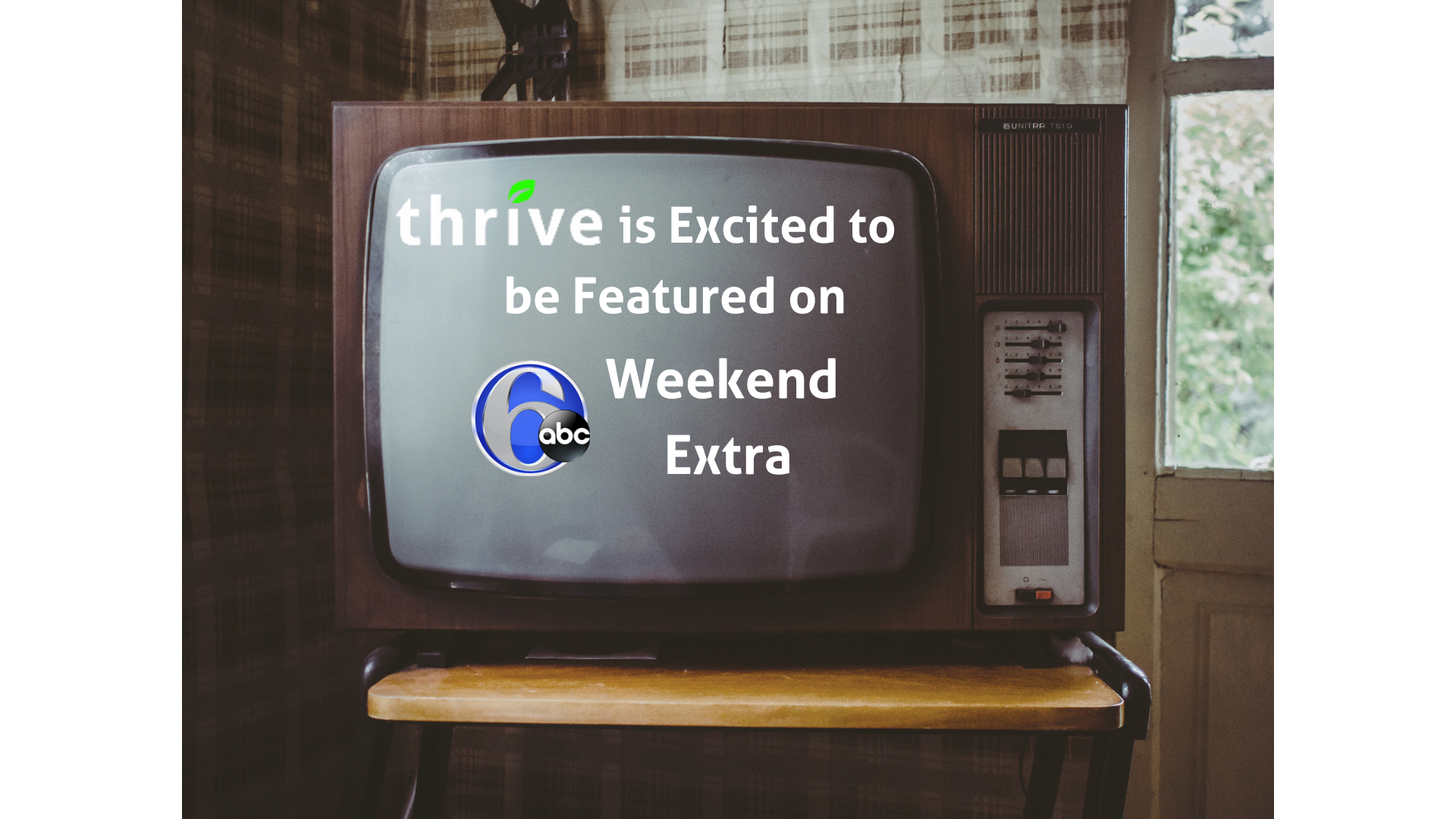 Be Sure To Join Thrive on 6ABC This October!
Catch Team Thrive and 6 ABCs Gina Gannon as they discuss the latest news that may affect your retirement.
Saturday, October 10th at 9:55 AM
Saturday, October 17th at 9:55 AM