What Exactly Is Financial Literacy?
Financial literacy is a key skill that helps ensure an understanding of what is required for a secure financial future. A financially literate person is knowledgeable in the many elements of financial management, such as borrowing, investing, budgeting, and tax planning.
Financial literacy is crucial for long-term financial success. According to the Financial Industry Regulatory Authority (FINRA), 66% of Americans lack basic financial literacy. Financial literacy allows people to better prepare for financial obstacles in life and retirement and ultimately helps reduce financial distress.
Why Is Financial Literacy Important?
If a consumer has a better understanding of key financial concepts, they are typically more confident when dealing with their personal finances. By learning how to tackle potential obstacles and issues individuals will be more equipped to handle the highs and lows in their financial lives. The benefits of being financially literate include the ability to make better financial decisions, structure a budget, and better decision making when selecting loans, credit cards, or investments. Taking steps to become financially literate is an important component of life that can ensure financial solidity, reduce anxiety, and stimulate the achievement of financial goals.
The following methods are some ways that financial literacy could have an effect on your life:
Understand Your Earnings and Expenses
Creating a budget will help you understand your income and expenses. After creating your budget, you can keep an eye on your spending and adjust as needed. Choose a budget that will likely work for you, some options include the zero-based plan or the 50/30/20 plan.
Financial Literacy Can Prepare Individuals for Emergencies
Having an emergency savings account is a helpful way to prevent the need to use a credit card and amass debt. Savings should typically be equivalent to three to six months' worth of expenses to cover necessary living costs.
May Lessen Stress Caused by Living Paycheck to Paycheck
A recent LendingClub report found that 63% of Americans struggle and live paycheck to paycheck. Inflation has caused an increase in the price of goods and services which has led to some financial distress among consumers. But being financially literate and knowing how to structure a budget might help lessen that stress.
Ability to Make Sound Financial Decisions 
Financial literacy can help you avoid costly errors. Some seemingly harmless financial choices may wind up costing individuals in the long run or keep them from achieving their financial goals. With an increase in fraud such as pyramid scams, Ponzi schemes, and carding, sound financial judgment will help with avoiding such schemes. A person with sound financial judgment will stay away from such dubious enterprises. 
Important for Your Overall Health
A person's life can be greatly impacted by debt and/or a lack of money. It involves more than just daily stress. Financial issues can lead to divorce, depression, and ill health. According to Bankrate, the results of the recent pandemic continues to put many adults in financial straits while inflation is rising. Many of these risks might be avoided with basic awareness.
Prepare for a Secure Retirement
No matter what other short-term ambitions you have, it might also be a good idea to start saving for retirement. Knowing how much to save, what kind of retirement you want, and how to get it with financial literacy.
Contact us today to get started on your financial literacy journey or sign up for one of our free educational events!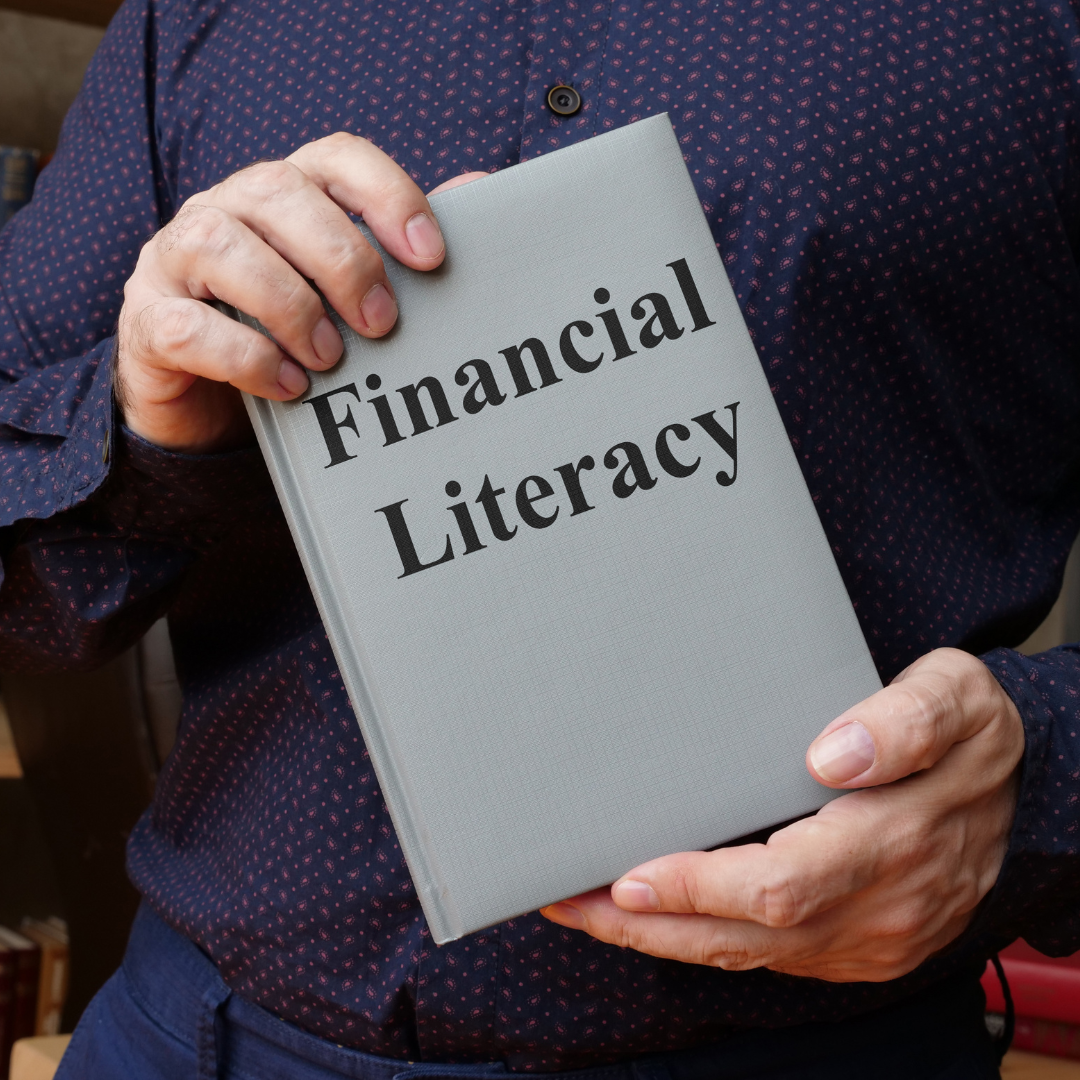 ---
This material is provided for informational purposes only. Opinions expressed herein are solely those of Thrive. None of the information contained in this document is intended to offer personalized investment advice and does not constitute an offer to sell or solicit any offer to buy a security or any insurance product and is not intended to be used as the sole basis for financial decisions, nor should it be construed as advice designed to meet the particular needs of an individual's situation. The information contained herein has been obtained from sources believed to be reliable but accuracy and completeness cannot be guaranteed by Thrive.