Congratulations – George Cressman was the Masters of Ceremony at SAME's Scholarship night! The Society of American Military Engineers is the only nonprofit professional engineering education organization that actively promotes the advancement of both individual technical knowledge and the collective engineering capabilities of governments, uniformed services, and private industry.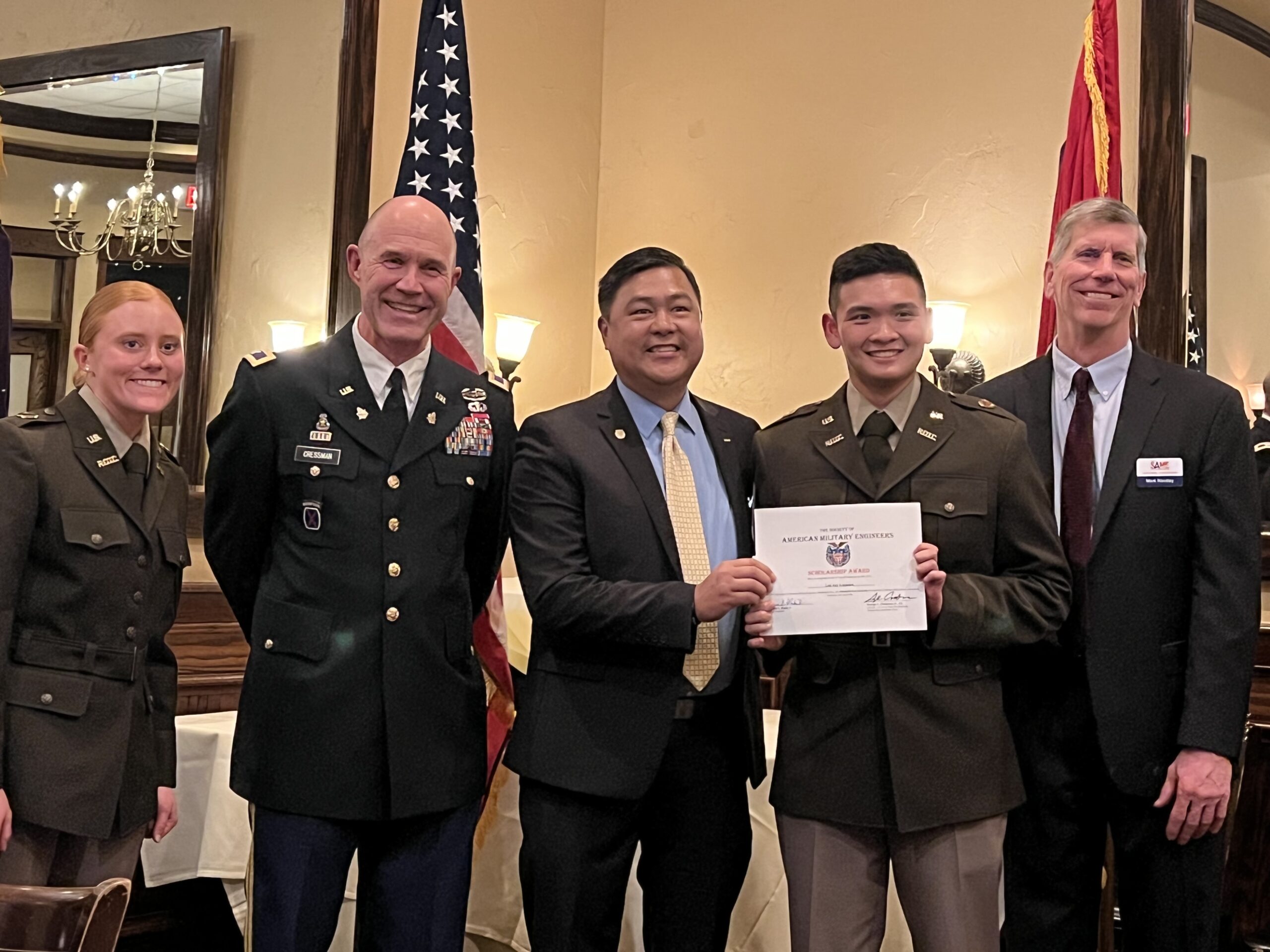 Employee Appreciation Day – The world observes Employee Appreciation Day on the 3rd of March every year and for good reason! It is a day set aside to recognize and celebrate the hard work and accomplishments of employees. We would like to shout out our entire team. Thank you for your dedication and commitment to our company and our clients. Keep up the great work!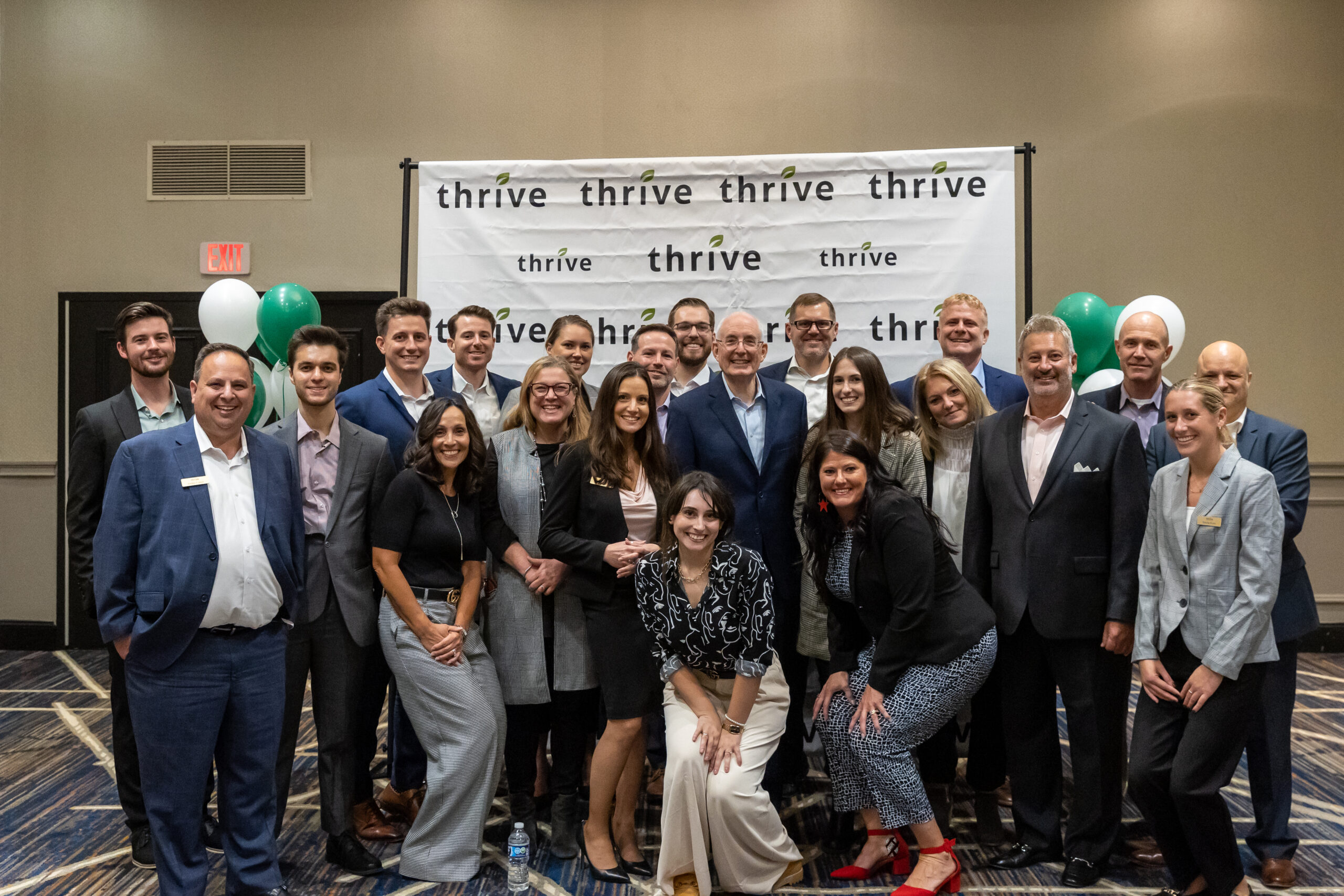 Birthdays – Happy Birthday to Audrey Teague and Sascha Keitz! Wishing you both a very special day filled with all the joy and happiness that life has to offer. May this day be the start of an amazing year filled with love, laughter, and lots of wonderful memories! Enjoy your day!
New Team Members – Congratulations to our newest team members Jamal Clarke, Rebecca Munz, and Reed Rapine! We are thrilled to welcome you to our team and look forward to all the amazing work you will do. We know you will bring enthusiasm and passion for our mission to our organization. We can't wait to see what great things you accomplish! Welcome aboard!
---
Questions? Let's Get Connected!
Visit us at: 500 Office Center Drive, Suite 300 Fort Washington, PA 19034
Call us at: (800) 516-5861
Email us at: [email protected]
Check us out at: www.thrivefinancialservices.com